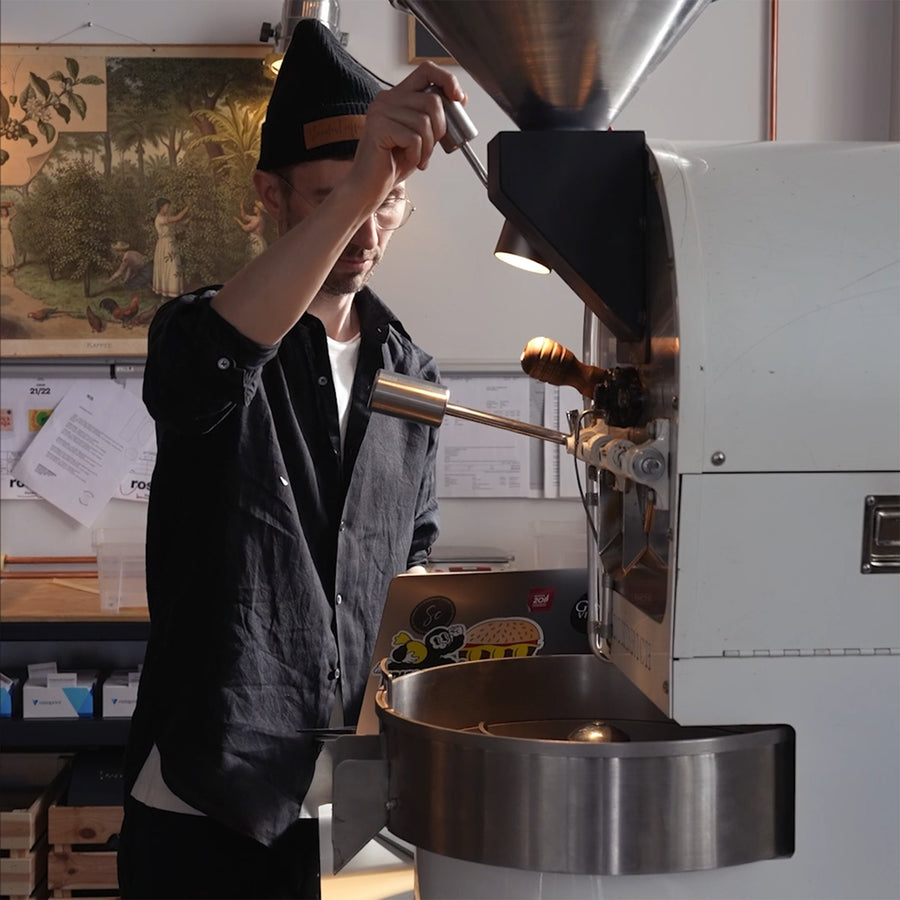 The Singular Society coffee range is a unique selection of some of the most exclusive coffees from all corners of the globe.
In partnership with Standout Coffee, one of the most cutting edge roasteries in the world, founded by award winning barista champions Oskar Garberg and Alexander Ruas.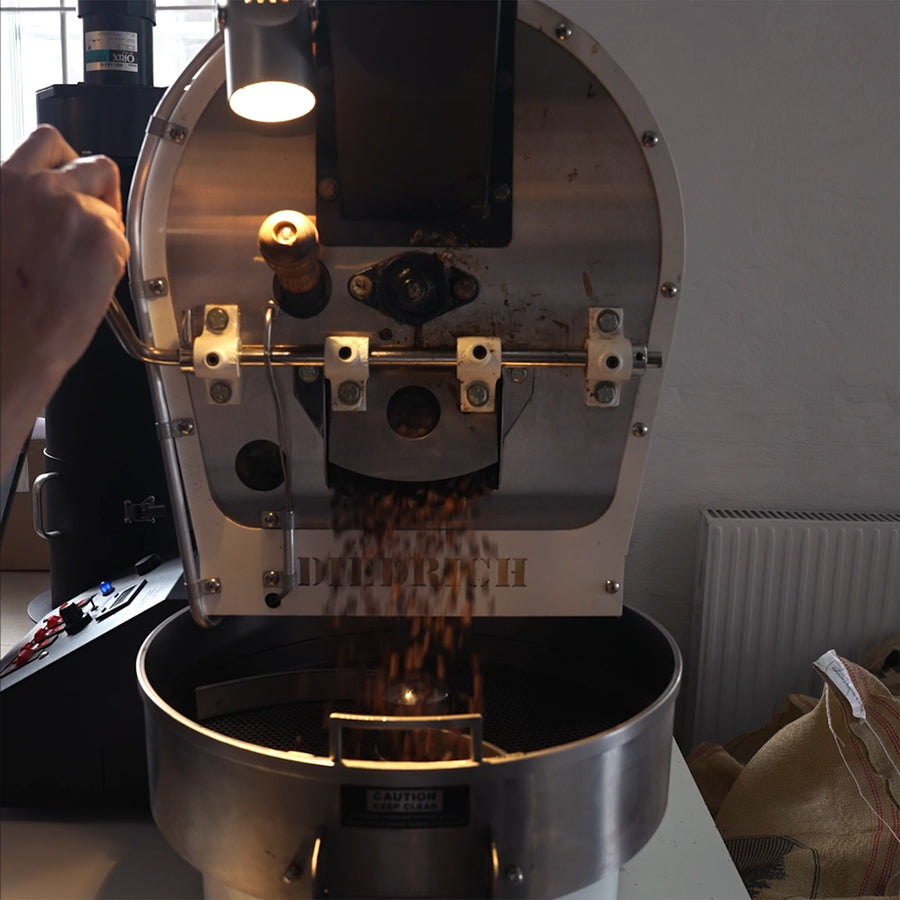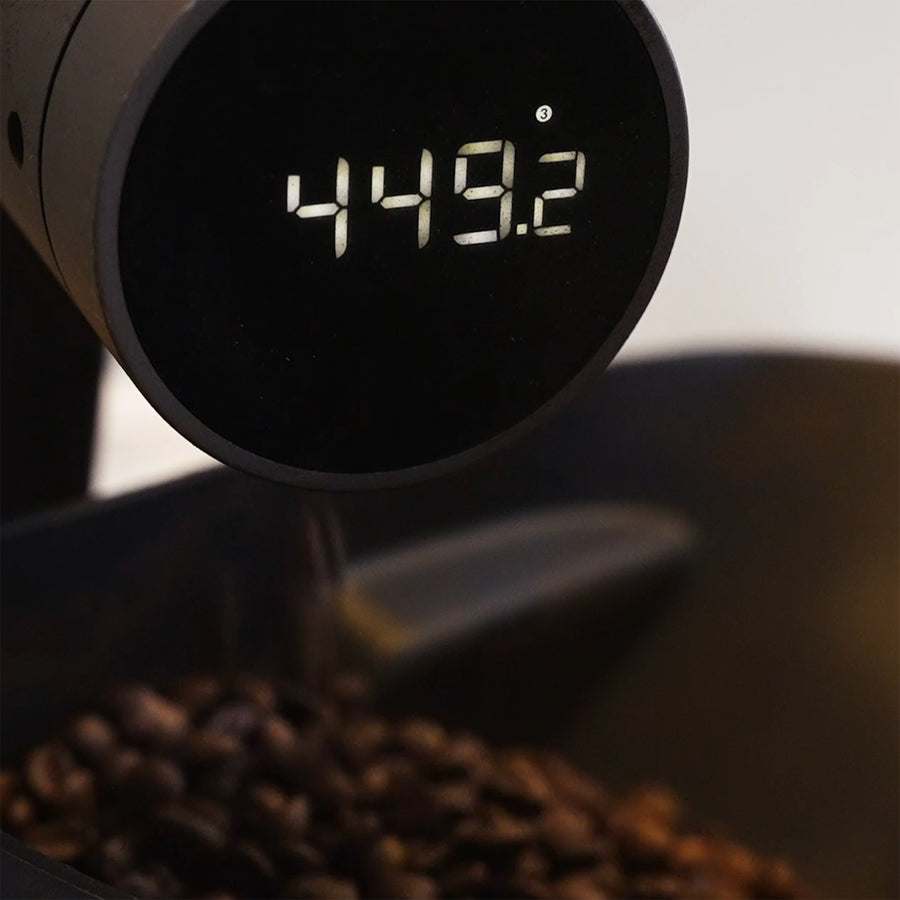 The beans are hand-picked and master roasted locally in small batches, leaving you with a fresh coffee that has a multitude of flavours, aftertaste and originality.
Making high quality coffee is not that different from making good wine. The Singular coffee collection is raising the bar on what a cup of java can, and should, taste like. Enjoy!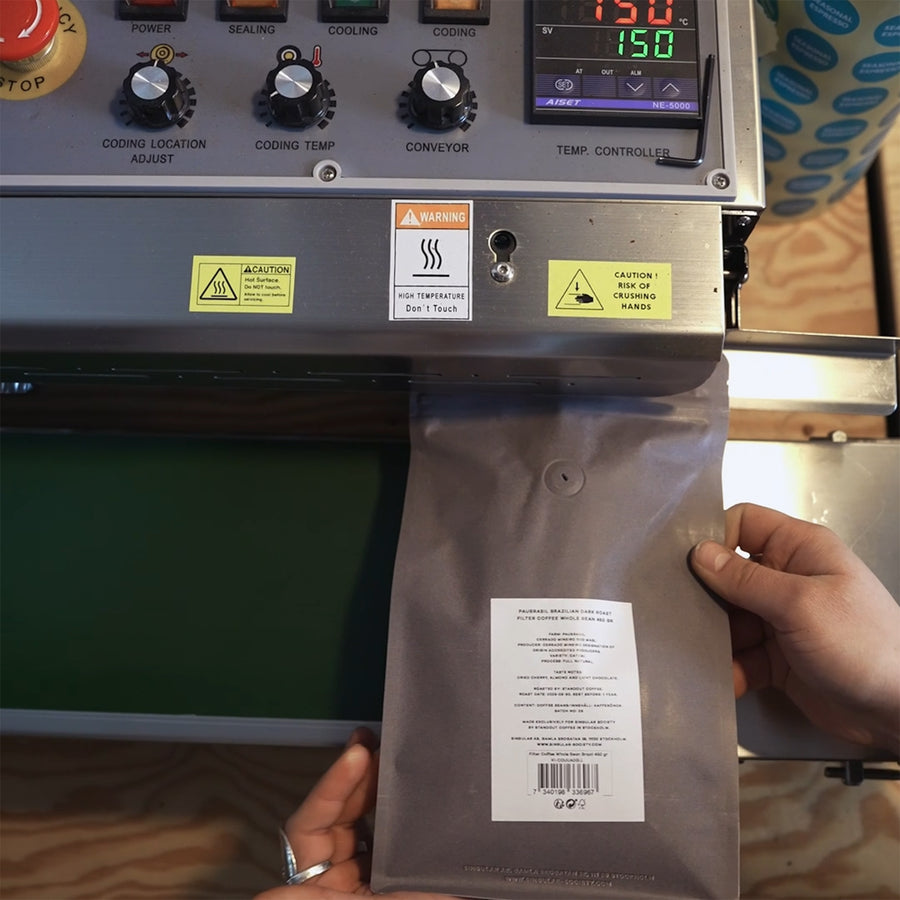 Discover Our Coffee range
Coffee Paubrasil Dark Roast

Regular price

95 kr Member

195 kr Regular



Coffee Paubrasil Dark Roast
Regular price

95 kr Member

195 kr Regular