The Singular Society stationery is a celebration of the written word and a testament to the beauty and tradition of hand-crafted printing.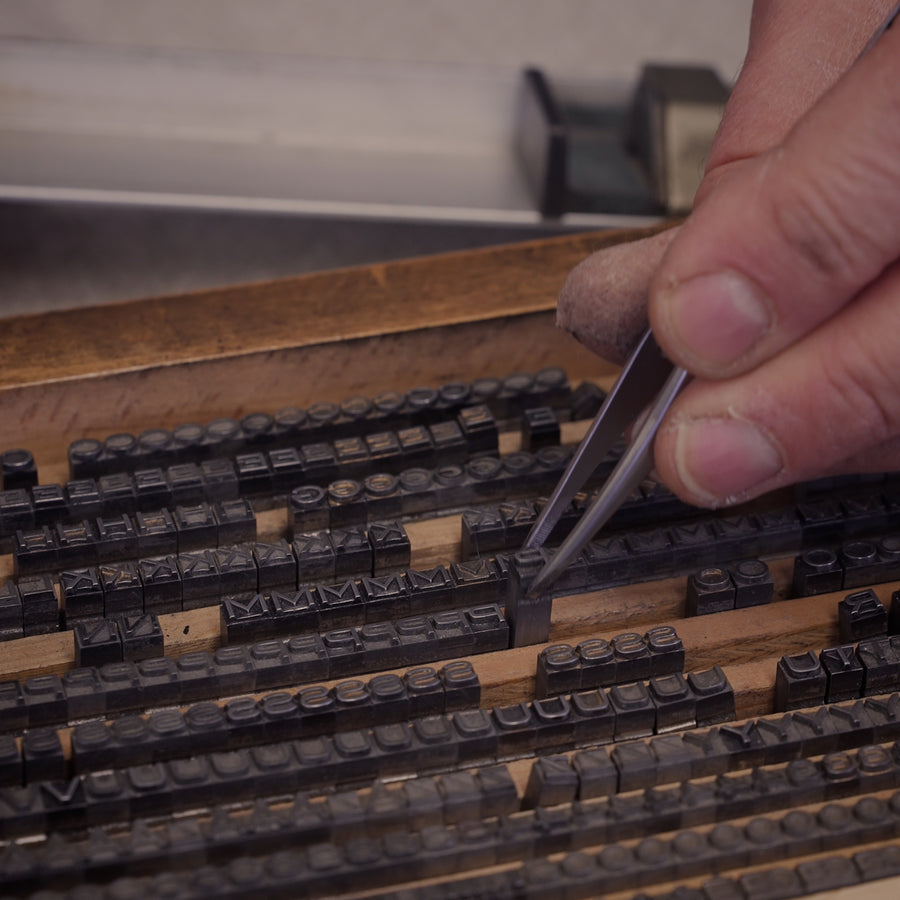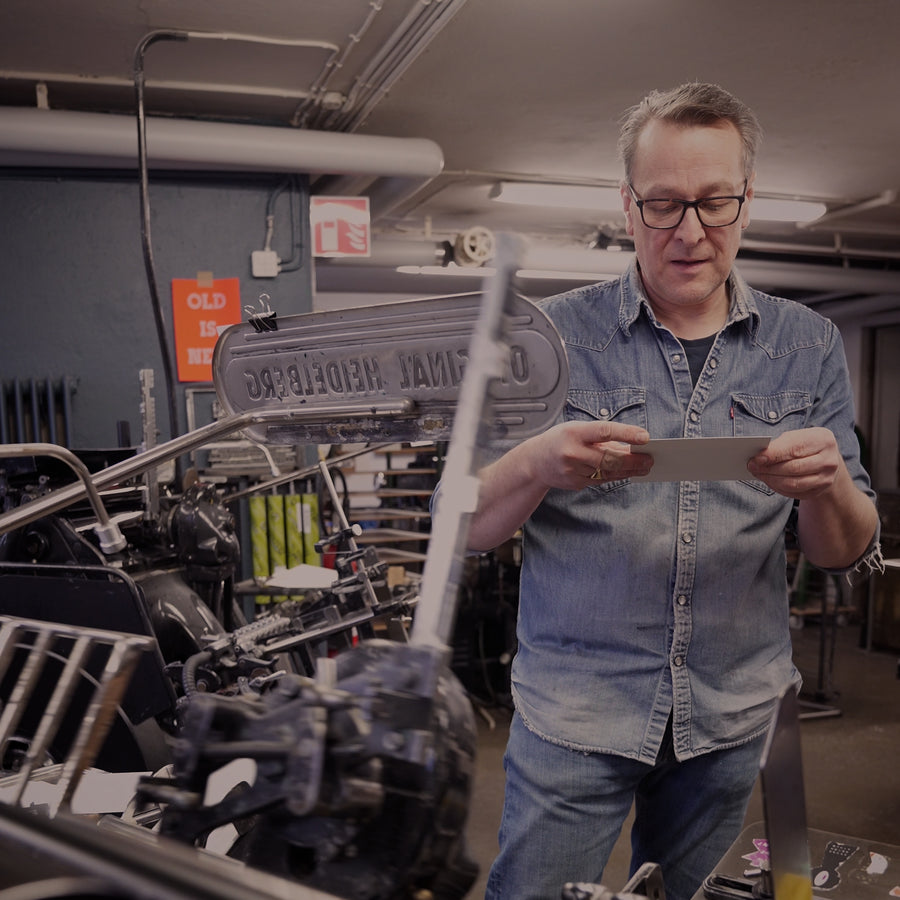 Made in partnership with legendary print shop Norrbacka Tryckeri. Their rich history and commitment to preserving traditional techniques and methods are truly unique.
Each piece is printed by hand with original Heidelberg machines from the 1950s, using a traditional letterpress print technique with original lead types.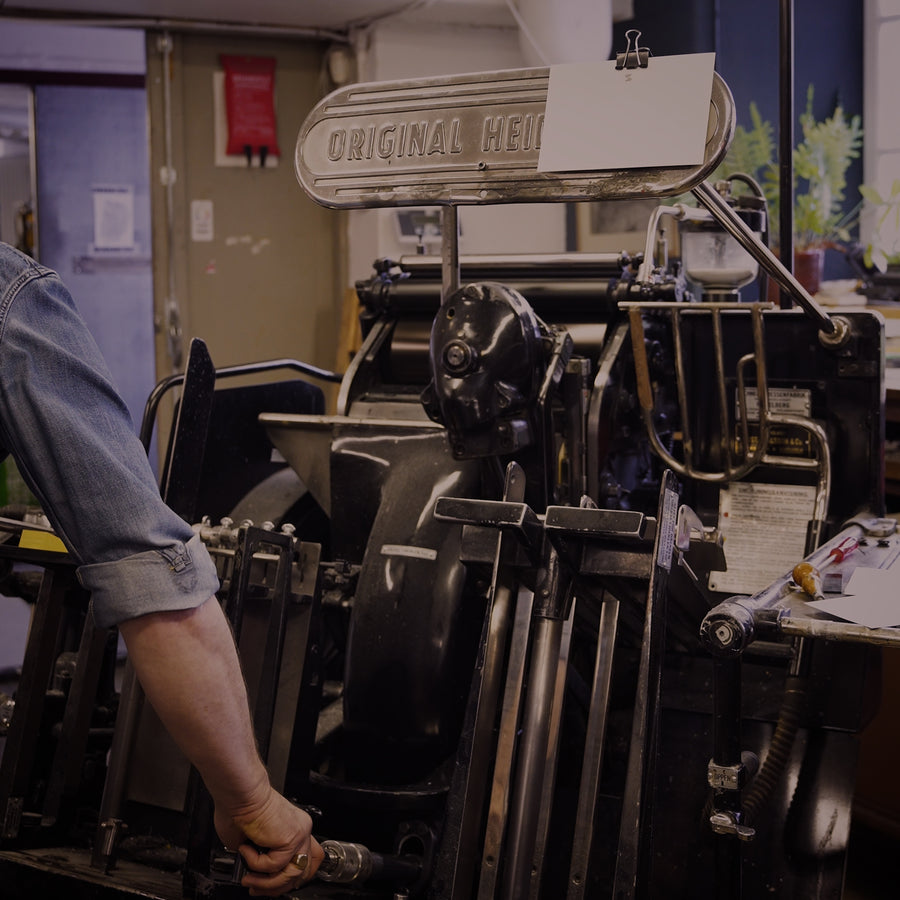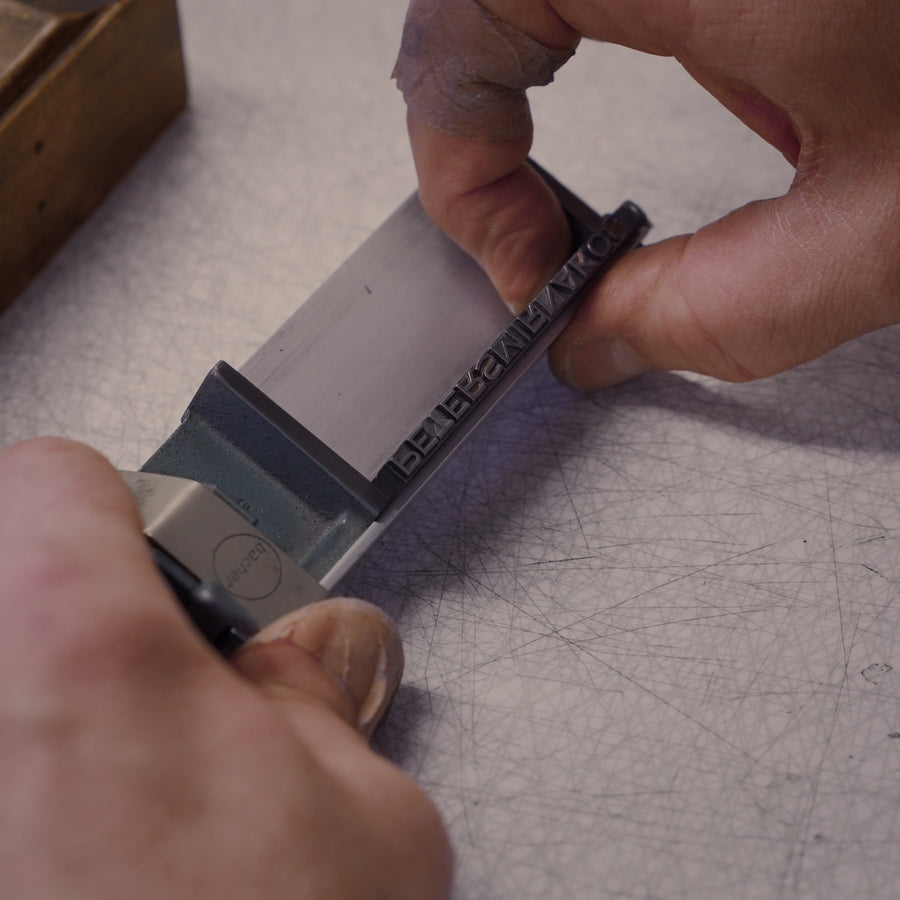 The font we use is the original Industria; a typeface that was later modernized by Neville Brody for The Face Magazine, the epicentre of pop culture around the turn of the millennium.
It's printed on matte finish paper stock made from organic cotton, which is incredibly tactile and soft to the touch. Put simply, this is stationery like no other.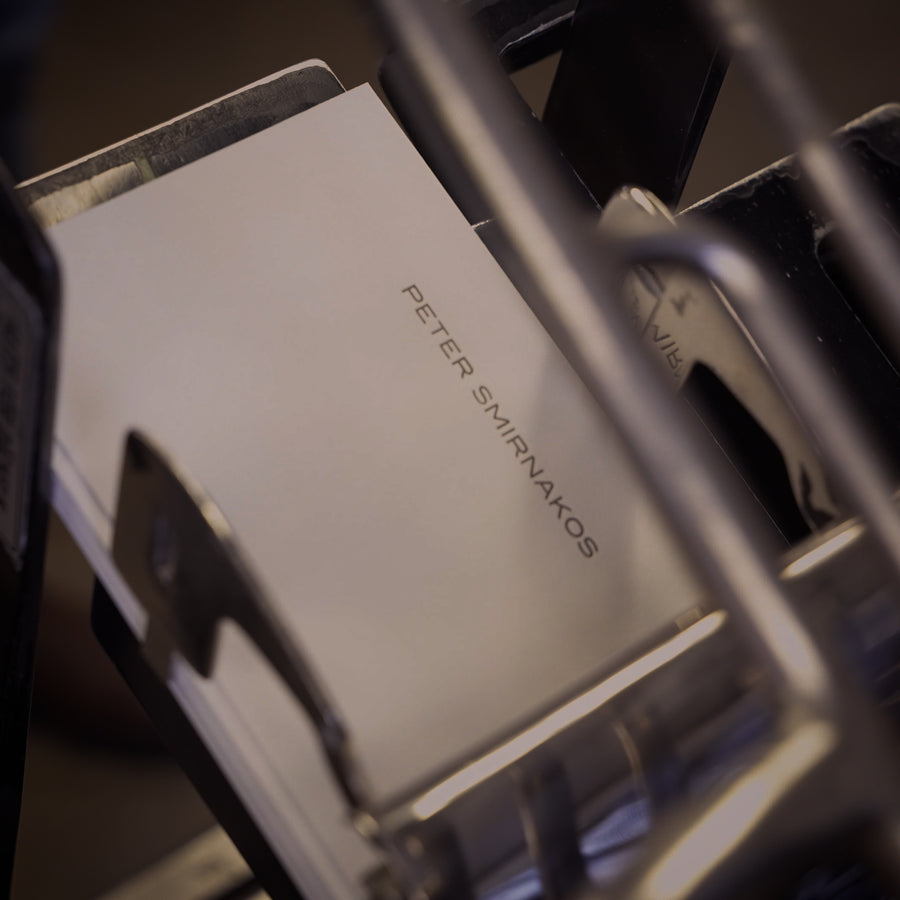 Discover Our Stationery series