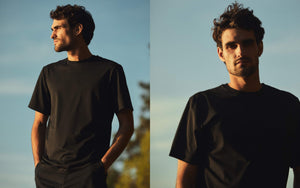 THE SUMMER EDIT
The Singular Society Summer 2023 is a collection that sparkles in the sun and water. Airy materials perfect for the beach and evening cocktails. Silhouettes without obligations. Luxurious accessories and details that elevates every moment.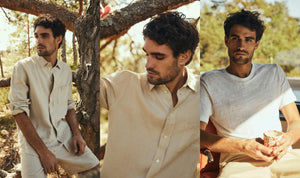 Linen is more durable than cotton, incredibly easy to care for, and it's moisture-wicking making it very breathable and always cool to the touch, whether if it's a shirt or a t-shirt. This natural fabric has so many great benefits to wearing in heat, it's no wonder it's a classic.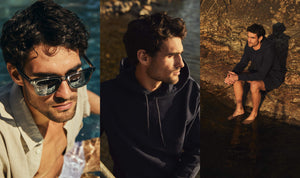 This season invites you to poolside life, late-night dinners and effortless relaxation in a Cotton-Jersey Hoodie. With a combination of breathable linen, comfy terry and smooth organic cotton our summer collection is a celebration of a world of leisure.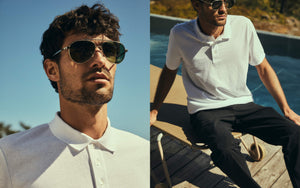 COMING SOON
Our Men's Organic Cotton Polo Pique is carefully crafted with the utmost attention to detail and a testament to our commitment to quality. A knitted collar and three-button closing at the front add a touch of classic charm, allowing you to transition from casual outings to more formal occasions.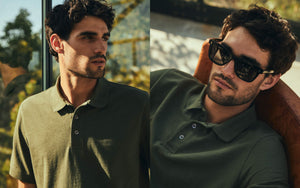 Moss green, white or navy? The Men's Organic Cotton Polo Pique comes in three stunning colours.