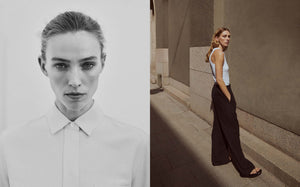 THE SPRING EDIT
The Singular Society Spring/Summer 2023 is a collection of timeless pieces for all occasions, made from incredible materials of the highest quality.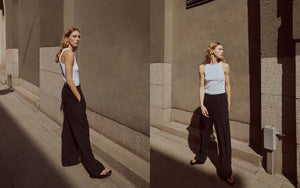 The perfect blend of summer sophistication and comfort. Lightweight fabrics, earthy colors and a breezy silhouette that effortlessly transitions from work to evening cocktails.
A linen top, or a black silk top, is an elegant top for a barbeque evening or summer work day.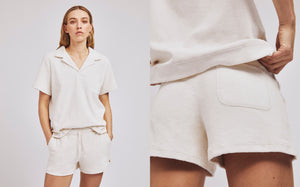 A perfect match. Enjoy the water absorbent effect of Terry after a dip in the ocean or wear it for the evening activities sporting that impeccable, but still casual summer look.