THE FALL EDIT
The Singular Society Fall 2023 embraces luxurious materials and the rich, earthy tones of the season, creating a collection that exudes comfort and natural elegance. These versatile pieces are designed to seamlessly transition from work to home to evening festivities, offering a harmonious blend of style and comfort.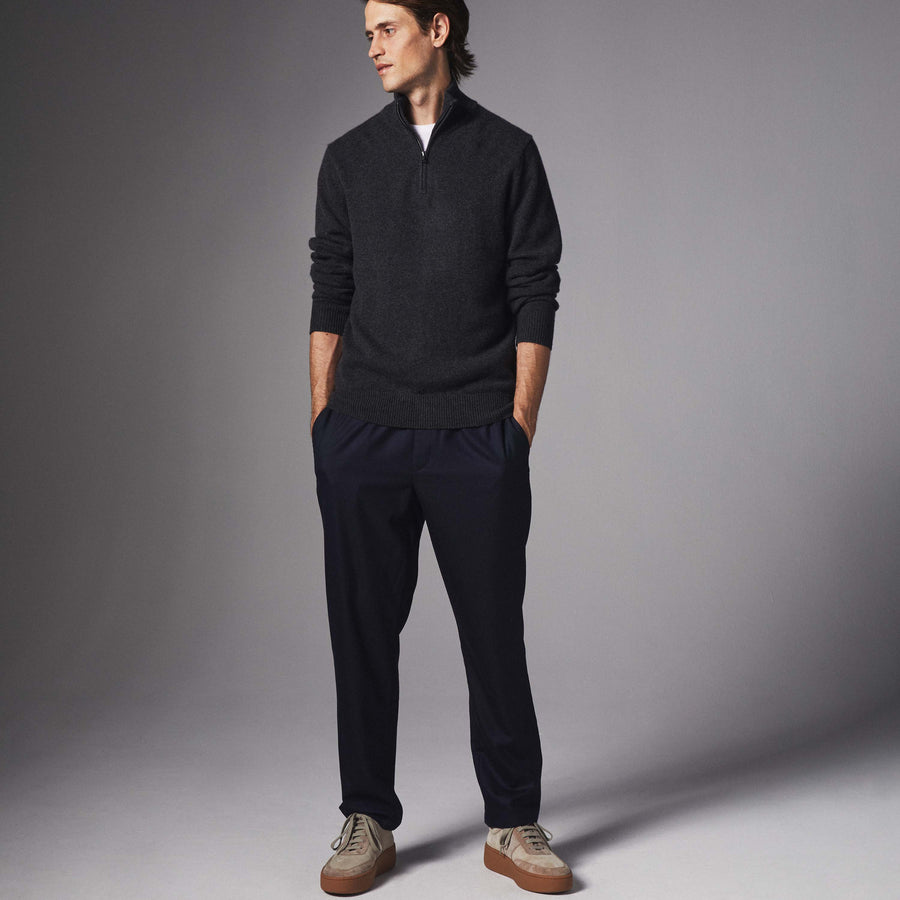 Fine materials that breathe while still keeping you warm are essential in the autumn, the season of unpredictability. Combine your Cashmere Half-Zip with Wool Drawstring Trousers and Dunk Lo Suede Sneakers.
Shop Sweater
Casual and luxurious. Our one-of-a-kind Wool Cashmere Jacket is crafted from 10% Cashmere and 90% RWS Wool with urea buttons. Buttoned or unbuttoned, it will do the job no matter the occasion. Comes in three colours.
Shop Jacket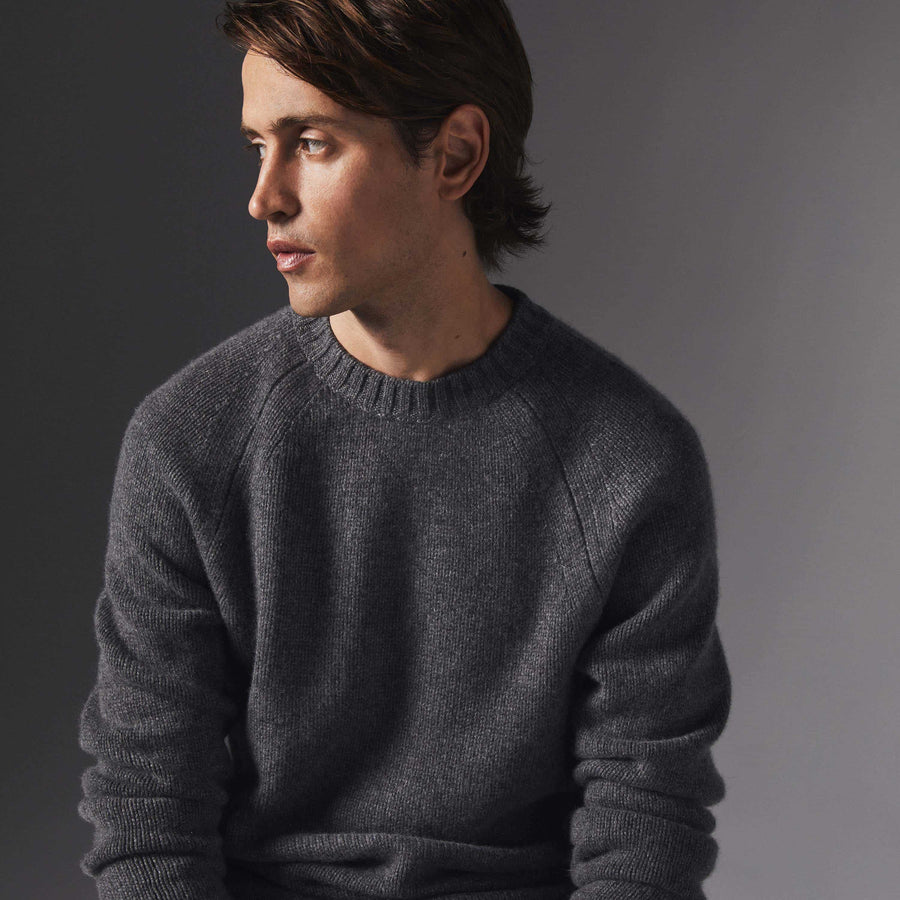 The sweater of sweaters. A heavy-knit Grade A Cashmere Sweater, woven in a 3-gauge 5-ply quality, making it thick and cosy like a warm hug you never want to let go of.
Shop Sweater
Vicuña, Forest, Black, or Navy – The Cashmere Cap is available in four earthy colours, making it the perfect accessory for chillier autumn days. A true crown for your head.
Shop Cap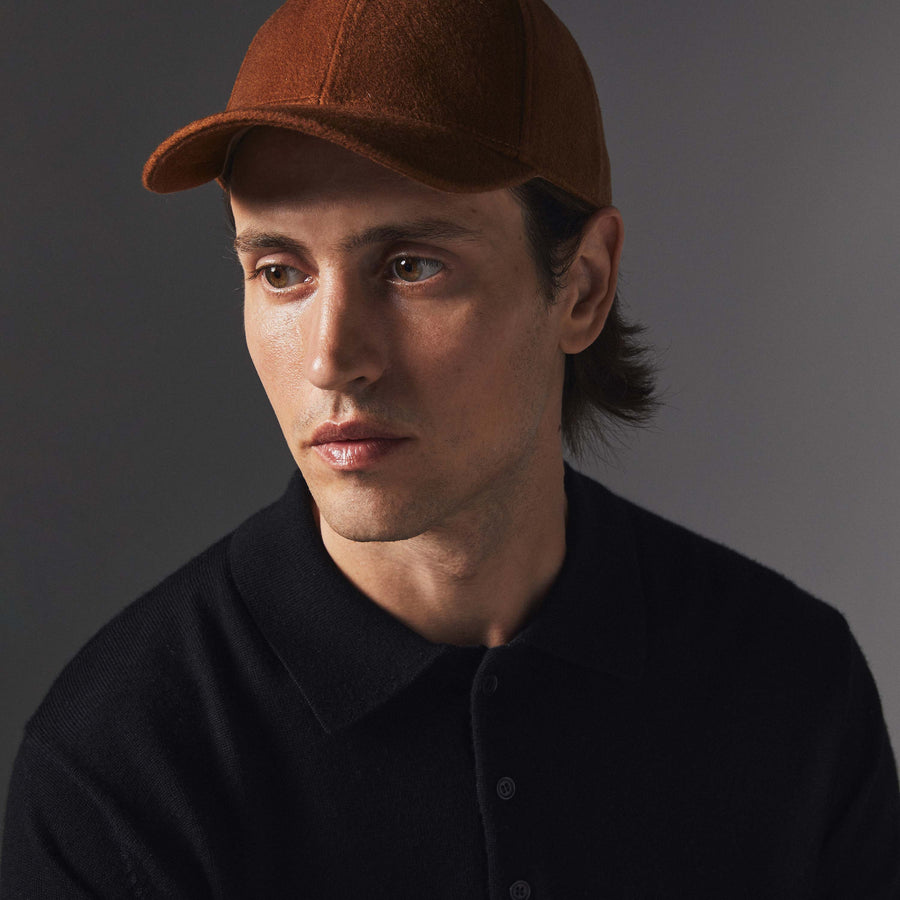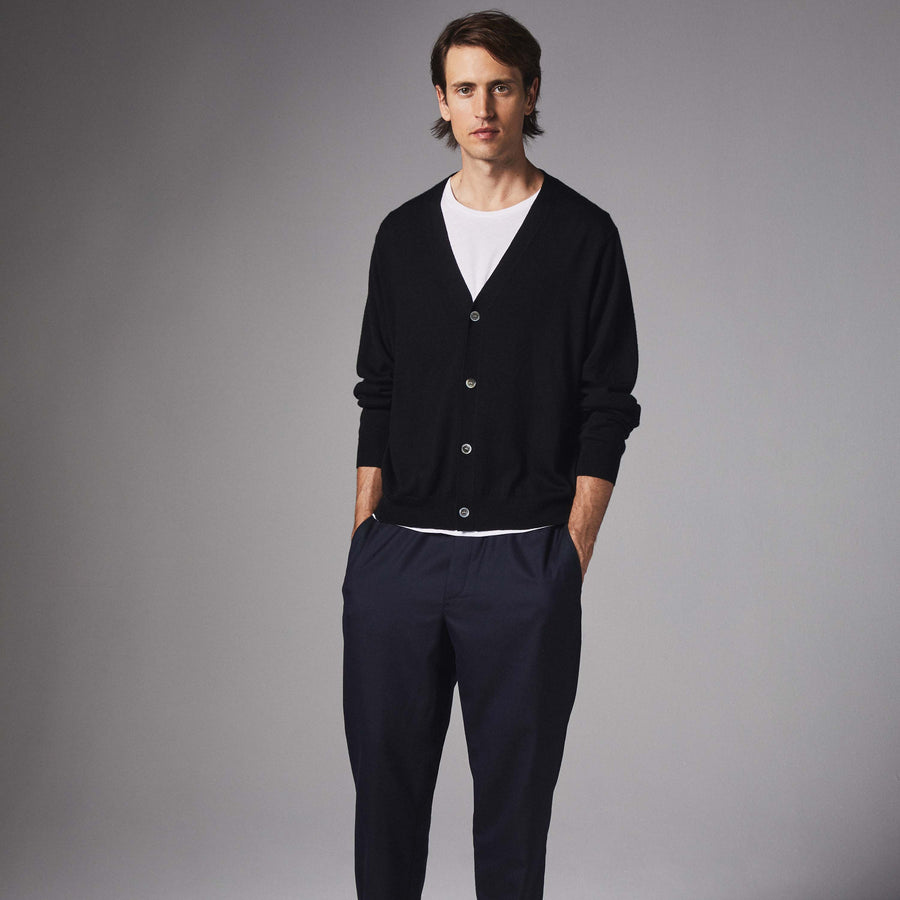 Coming Soon
The Men's Merino Cardigan has the classic touch, while the slightly dropped shoulders create a relaxed fit and a hint of modernity. Wear it for work or lounging at home.
Coming Soon
Our favourite jacket is back, updated to suit the season while retaining its archetypal form. The Shearling Leather Jacket is a perfect fusion of history, function, and elegance, crafted from Lambskin Shearling Leather.