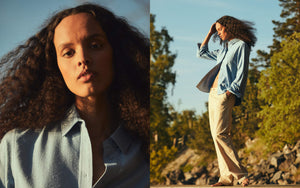 RAW LIKE SILK
Flow with the transformative power of silk, as its lightweight and breathable nature keeps you cool and comfortable throughout the day.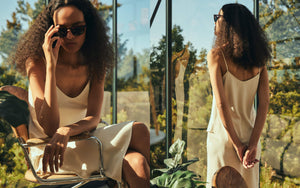 Next-level everyday luxury. Grade A Mulberry Silk is a premium grade of silk known for its softness, strength, durability, and lustrous appearance.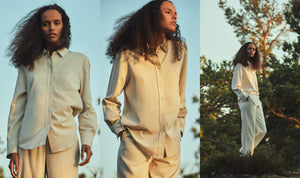 Shirt, Skirt, Top and Trousers. The silk collection elevates your summer wardrobe to new heights of comfort, versatility, and sheer elegance.