THE SINGULAR SOCIETY GUIDE TO LEATHER
If you have nerd tendencies leather is a field where you can lose yourself in an almost surreal amount of details. So… we'll try to keep it simple. The truth is that well-crafted products made from leather of the highest quality (full grain) are often so expensive that only a lucky few can afford them. And that's a pity, because if they are treated well, they can last a lifetime.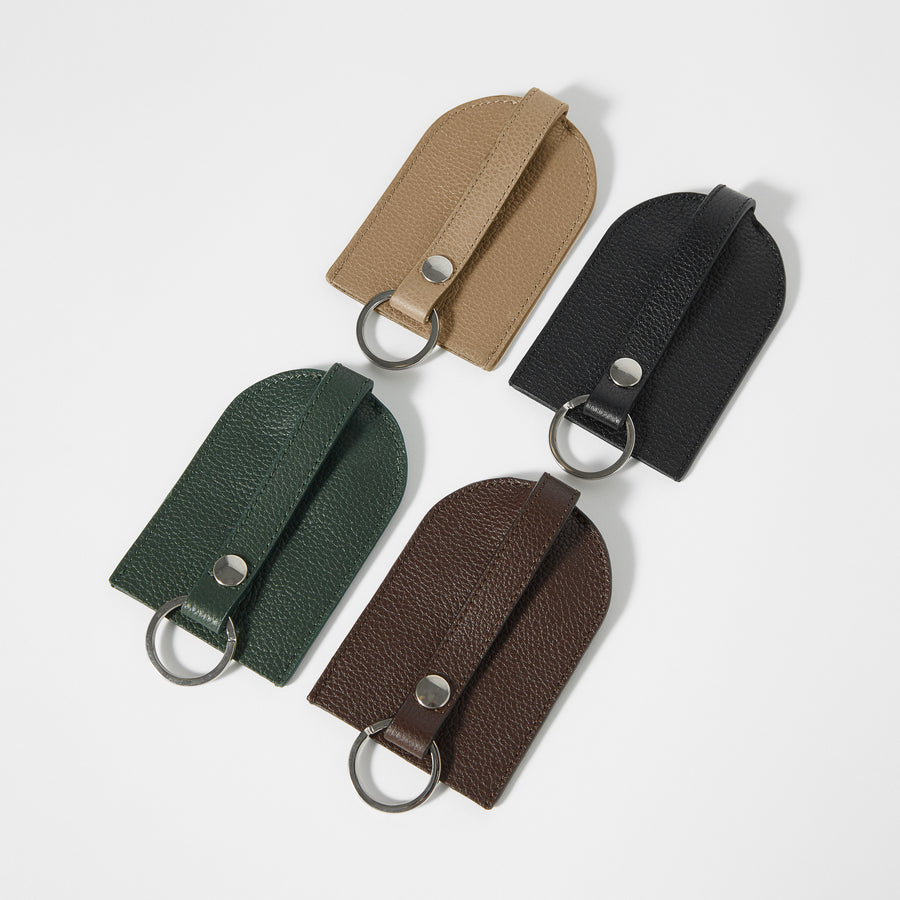 Sourcing
We have teamed up with two manufacturers, well renowned for their craftsmanship and commitment to quality. Mediterraneo in the area of Abruzzo, Italy, and De La Espiga Difusión S.L. from the leather centre of Ubrique in Spain – a family-owned company that has handcrafted the best leather goods the world has to offer since their start half a century ago. Their expertise has made them much appreciated partners with many in the fashion and luxury industry that, above all else, honours quality and tradition.
The process
The leather we use for our products mainly is a byproduct from cattle. The skin undergoes a preservation process (tanning), to ensure a long lifespan for the finished product. All Singular Society leather products are EU certified with REACH (Registration, Evaluation, Authorization and restriction of Chemicals).
small leather goods
Full-Grain Leather Card Holder
Regular price

400 kr Member

800 kr Regular



Full-Grain Leather Key Ring
Regular price

230 kr Member

500 kr Regular



Full-Grain Leather Luggage Tag
Regular price

290 kr Member

600 kr Regular



Different types of leather
The skin, or hide, is generally split into four different layers – that has a big impact on the quality. The top layer, called full grain, is the best. It develops patina over time and retains the toughness as well as the imperfections. The second highest grade is top grain. It's split from the top layer and then sanded to get rid of scars and scrapes. It's strong and durable, but smoother and more flexible than the full grain. Corrected grain (commonly called Genuine Leather) is produced using the skin layers that remain after the top is split off, and bonded leather is made up of leftovers from the hide (we would hardly call it leather). Suede is made from the underside of the hide. All Singular Society products are made from full grain leather, top grain leather and suede.
Leather care
With proper maintenance, high-quality leather will age naturally and last for generations. But leather is a living material, and it's sensitive to natural elements: water, oil, heat, light, and environments that are too humid or too dry. Leather products should be taken care of by applying small amounts of leather grease or balm, preferably a product from all-natural ingredients, and if the leather comes into contact with water, wipe it immediately with a soft, lint-free cloth. This will prevent the formation of stains and blisters. When cleaning leather use a very mild leather soap, since some detergents can affect the surface and make it duller. And off course – always test a product on a small area of the leather first.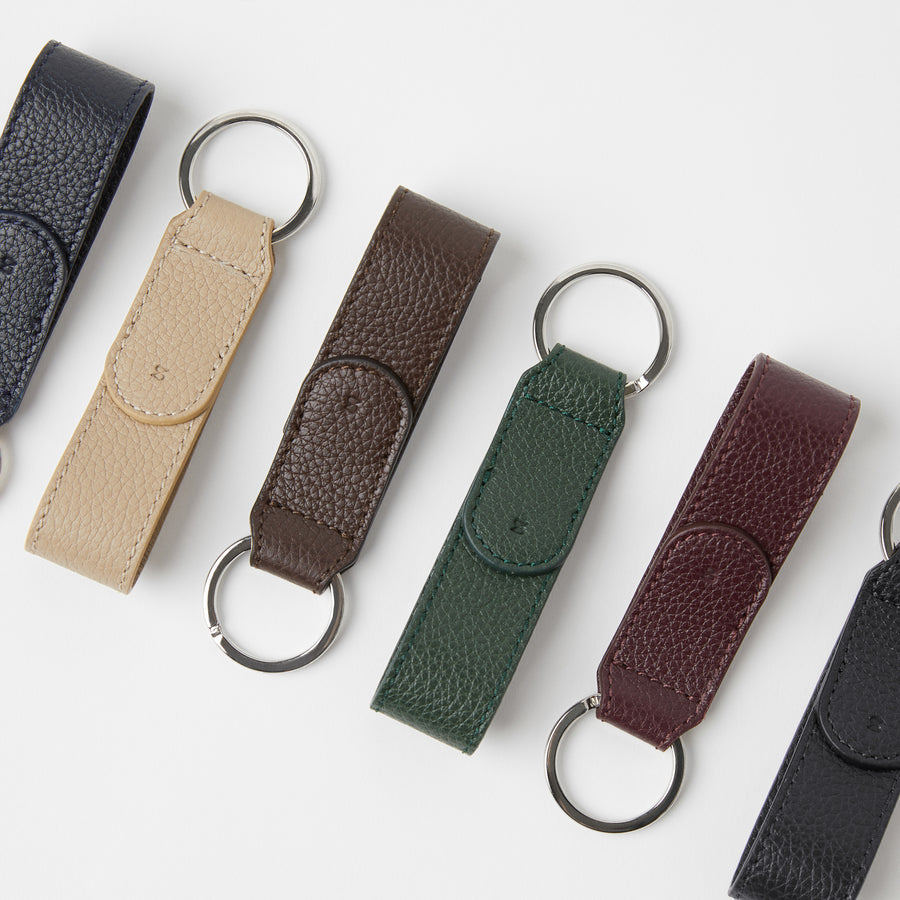 leather goods
Nappa Leather Tote Bag

Regular price

2 200 kr Member

4 500 kr Regular




Nappa Leather Card Holder

Regular price

400 kr Member

800 kr Regular




Nappa Leather Bifold Card Holder

Regular price

450 kr Member

900 kr Regular



Nappa Leather Tote Bag
Regular price

2 200 kr Member

4 500 kr Regular



Nappa Leather Card Holder
Regular price

400 kr Member

800 kr Regular



Nappa Leather Bifold Card Holder
Regular price

450 kr Member

900 kr Regular