DELIVERY DATES FOR CHRISTMAS
To be sure to get your delivery in time for Christmas, please make sure you place your order before 19th of December for domestic orders. You are welcome to return your Christmas gifts until the 9th of January.
We offer free shipping in Sweden with Budbee until 19th of December.
GIFT CARDS
Loved ones, family or friends, we got something for everyone, but sometimes letting your gift receiver choose is the best alternative. The Singular Society gift card is valid for 2 years and can be used for membership or product purchases. Choose the amount: 250, 500, 1000, 2000 or 5000 SEK.
Shop Now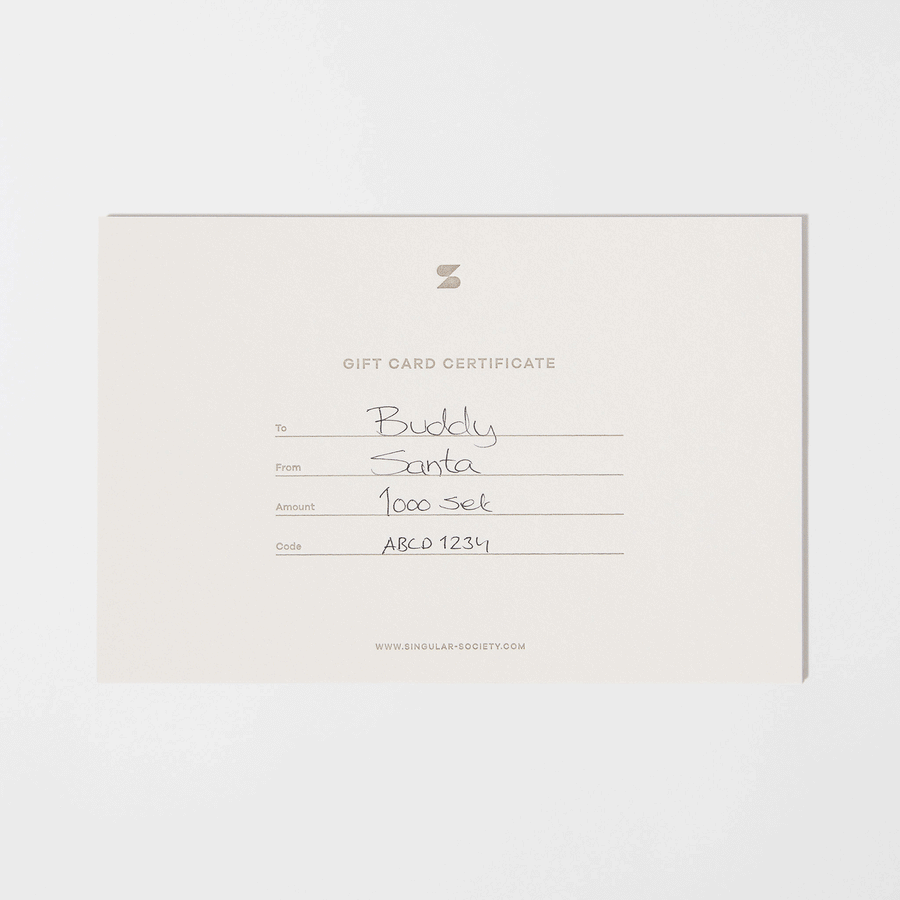 Home Scents
Find your favourite scent and give it to someone you love. Our selection of luxury room diffusers or scented candles are made in France in collaboration with Bougie La Francais, founded in 1902.
Shop Now
SMALL LEATHER GOODS
Our selection of small leather goods includes wallets, card holders, key rings, laptop cases, passport holders and toiletry bags as well as full size bags and backpacks. All products are made from full-grain or top-grain leather by master craftsmen in Italy and Spain.
Shop now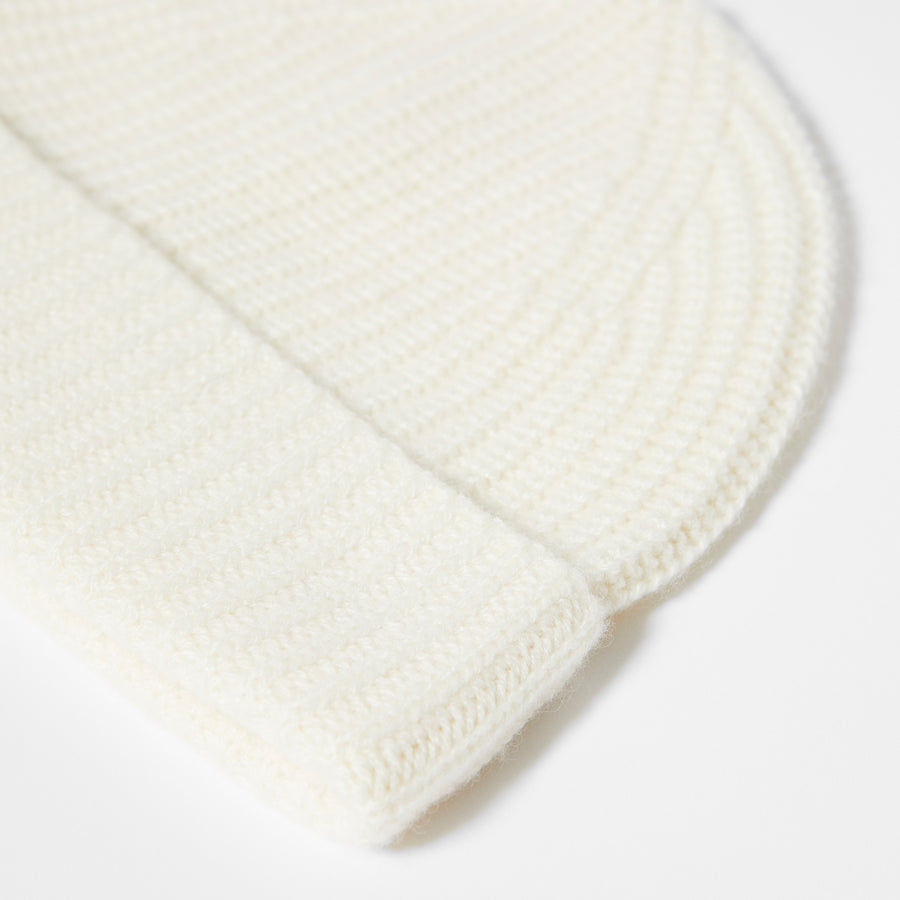 Cashmere
Cashmere is a timeless companion for incredible softness and elegance. Our assortment include scarves, beanies, socks, gloves, sweaters, joggers, hoodies, robes and coats. Always made of the highest quality possible, Grade A.
Shop now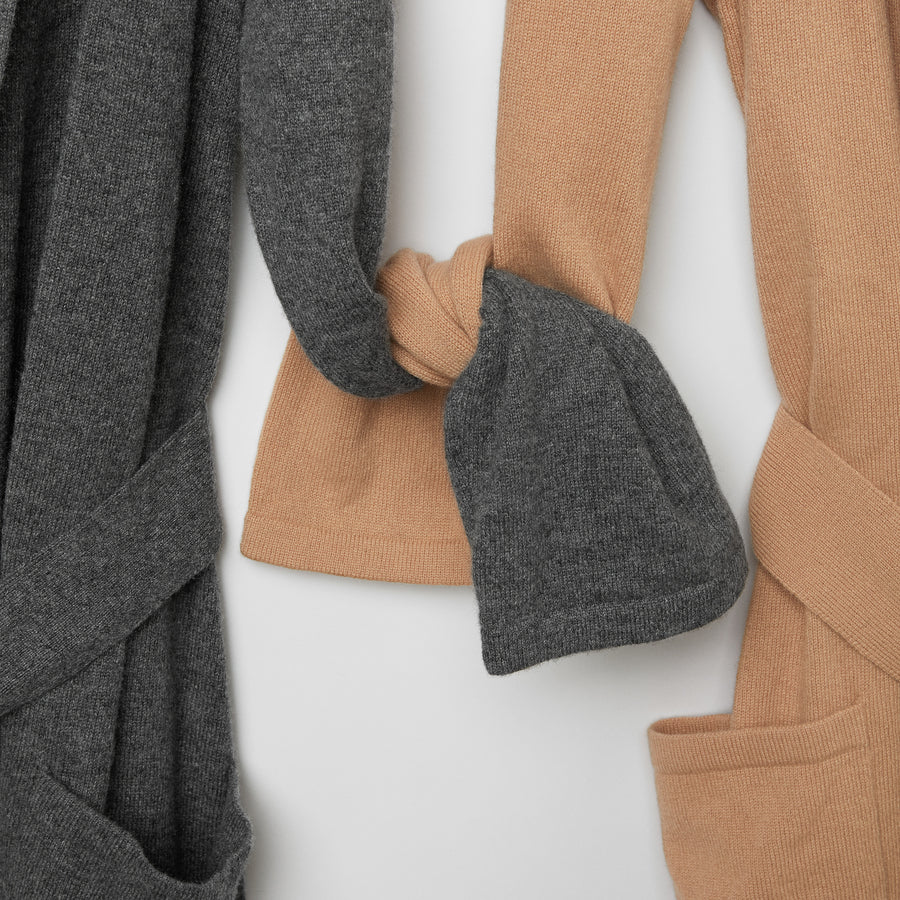 Robes
We all love to lounge around in a robe, don't we? Cashmere, Linen or why don't go for the classic Shawl Collar Bathrobe made from extra thick organic long-staple cotton? We offer three kinds of robes in a wide variety of colours.
Shop Now
Shawl Collar Bathrobe
Regular price

500 kr Member

1 900 kr Regular



Cashmere Robe
Regular price

1 850 kr Member

4 100 kr Regular



Linen Robe
Regular price

675 kr Member

1 400 kr Regular



Blankets & Pillow Covers
Merino wool, cashmere, cotton, linen or alpaca? Handmade limited edition pieces from Argentina to deco beauties made in Italy. Our supply of blankets and pillow covers has a broad range with something for everyone.
Shop now