WELCOME TO THE SINGULAR SOCIETY!
We are a new innovative membership-based brand that offers premium products at the price of what they cost to make. Responsibly made life essentials in the highest possible quality, by some of the world's best manufacturers. 

Sign up for a Singular Society corporate membership (1950 SEK/year)

Get instant access to the entire Singular Society assortment serviced by our concierge

The membership runs on a 12-month basis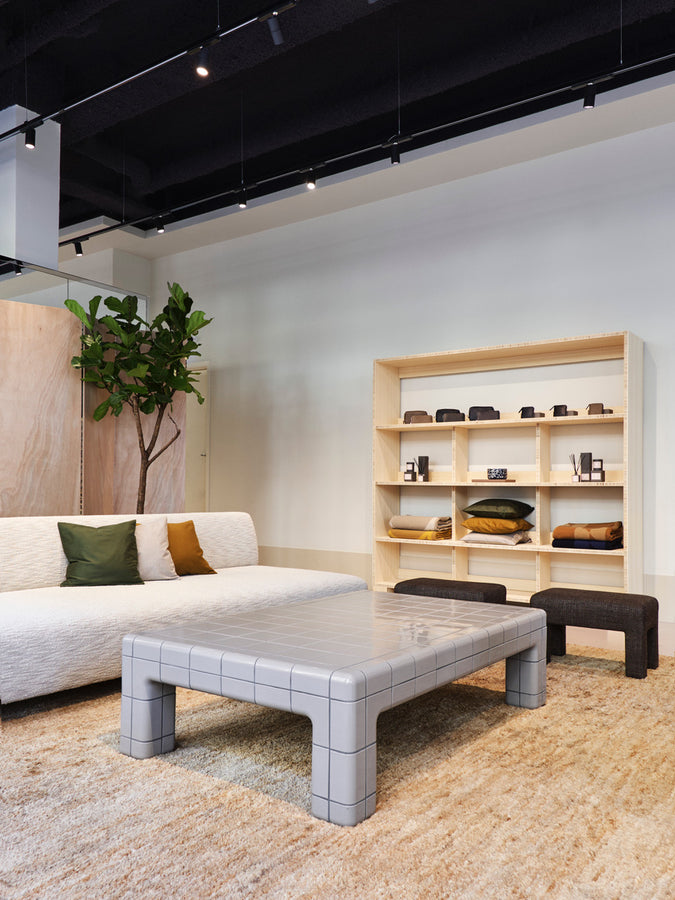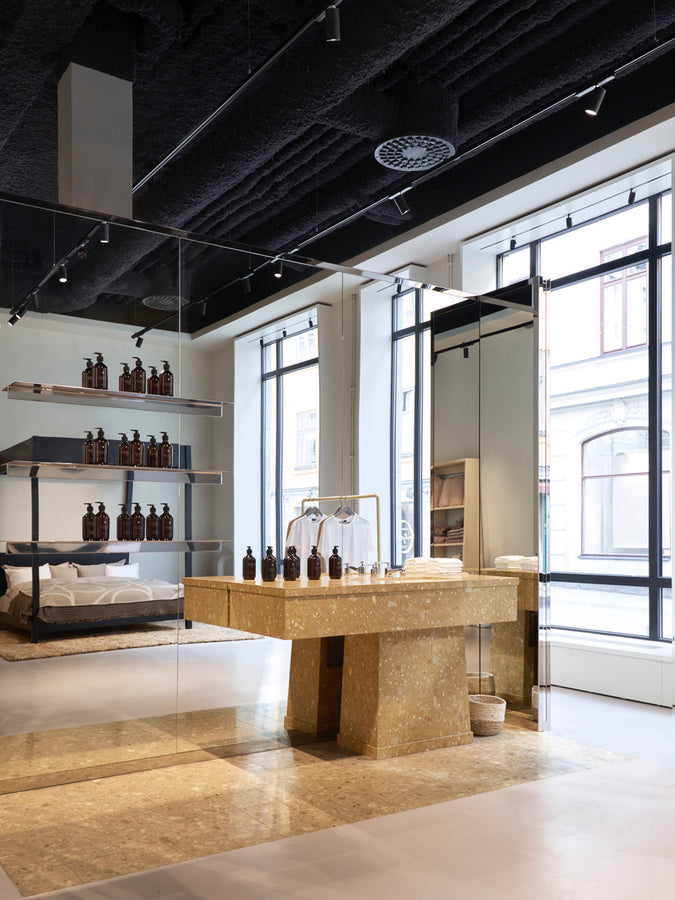 Corporate membership (1950 SEK inc vat/year)
UNLIMITED ASSORMENT ACCESS
- Gifts and client giveaways
- Replenishment items, e.g. hand wash and coffee
- Office decoration and textiles, e.g. towels, blankets, pillows, porcelain, glasses, kitchenware and stationery
Singular Society employee membershipS
Want to gift memberships to your employees?
Contact us and we will be happy to assist you.
CONTACT US