American Express in Germany and Singular Society join forces for a strategic partnership!
As a Platinum card member with American Express you now get the possibility to join the member-based brand Singular Society with exclusive offers and experiences. 
How to join Singular Society
As a Platinum member, use the code FT6PLATINUMDE in checkout  to try the Singular Society membership for 6 months.
After your free membership period, the membership will automatically transfer into a paid membership with 12 months access.
If you wish to cancel your membership before the free membership period ends, please contact Singular Society member support.
Offer only available through the Amex Experiences App and when paying with the American Express card.
This offer is strictly personal and non-transferable.
The offer is valid for new members only until June 30th 2023.
The offer is valid for both yearly and monthly payment plans - following the free membership period the first membership charge is incurred (9,5 EUR for monthly payment plan and 95 EUR for yearly payment plan).
Charges will be billed in EUR. To show prices in EUR please switch the currency via the website header.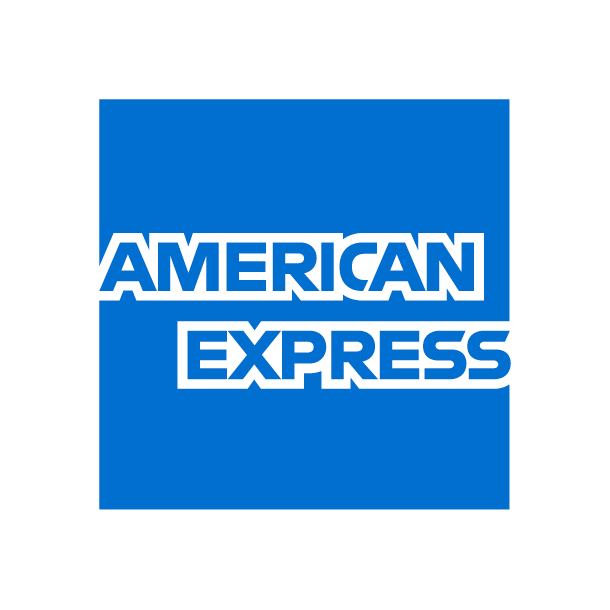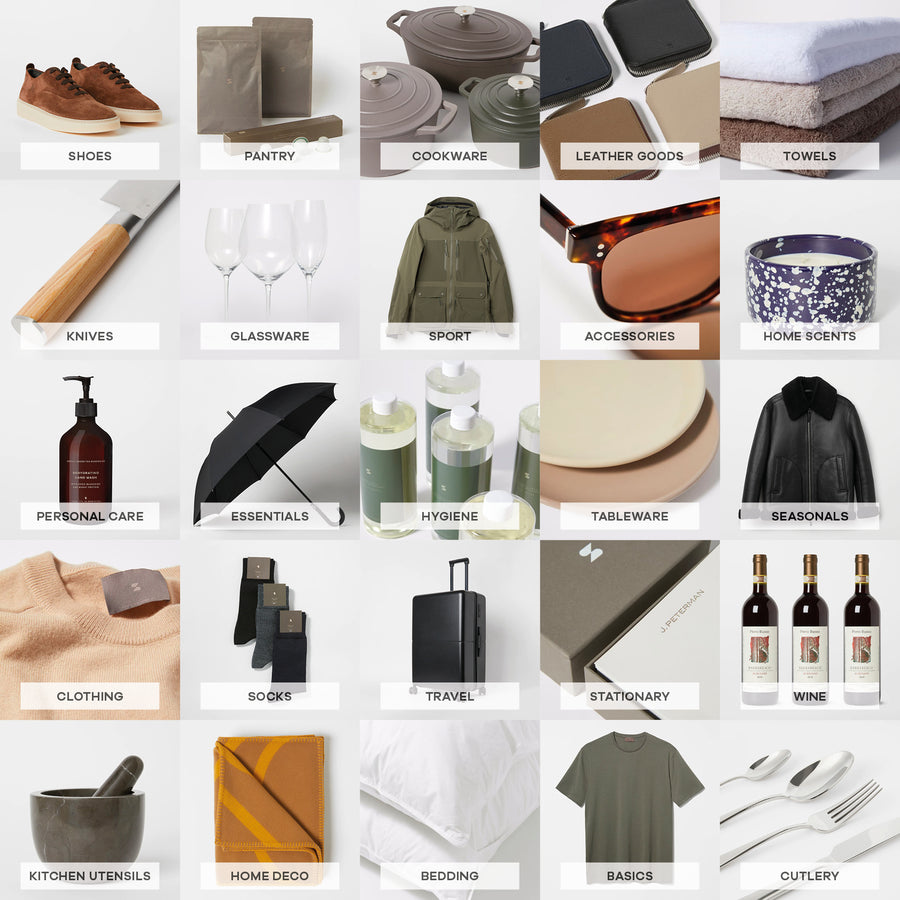 Singular Society is a new innovative membership based brand that offers premium products at the price of what they cost to make. Responsibly made life essentials in the highest possible quality, by some of the world's best manufacturers.
Become a member
ABOUT SINGULAR SOCIETY
Why is quality so expensive, and accessible to so few? Our ambition is to maximize value and minimize the impact. We want to offer more people access to premium products that make everyday life better, and last longer, at prices that make a difference.

By paying an annual membership fee (950 sek/year) you get exclusive access to unique and responsibly made products of the highest quality and design – at the price of what they cost to make. State of the art life essentials, from kitchenware and home decor to clothing and accessories. No shortcuts, no markups, full transparency.

Our members save 50-80% from what it would normally cost to buy comparable products in traditional retail. It also means we can minimize overproduction (the biggest environmental challenge we as an industry need to tackle), with full transparency. It's simply a healthier and more responsible way of consuming, where everyone wins.

Welcome to the next generation of retail!