THE BIG BANG
Get your own Zodiac Sign T-shirt, personalized and made from 160g Egyptian Cotton. The Singular Society series of zodiac symbols are created and designed by Stockholm-based illustrator Mats Johansson. The print-on-demand service is offered in partnership with Every Night Studios, who practise an innovative direct-to-garment textile printing technique that enables garment prints that do not crack, peel or distort.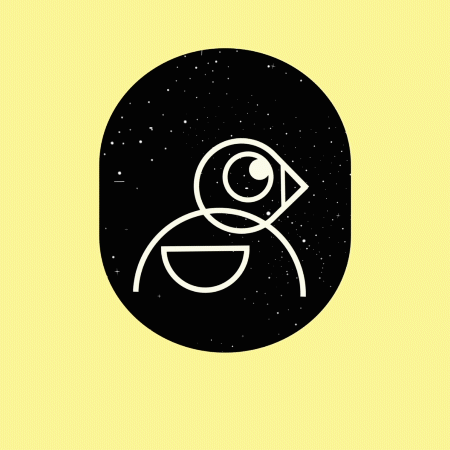 VIRGO
Overthinkers, overfeelers, overlovers
Charmful perfectionists
Soulful caretakers
Virgo, the meticulous perfectionist of the zodiac with an innate ability to overthink, overstress, overfeel and overlove. Their attention to detail is next level, and Virgos practically invented the art of color-coding and label-making. In other words: Virgos are neurotics. But charming ones. Beneath their composed exterior, there is a gentle and caring soul and a deep sense of empathy. If your sock drawer is in chaos, they will fix it for you.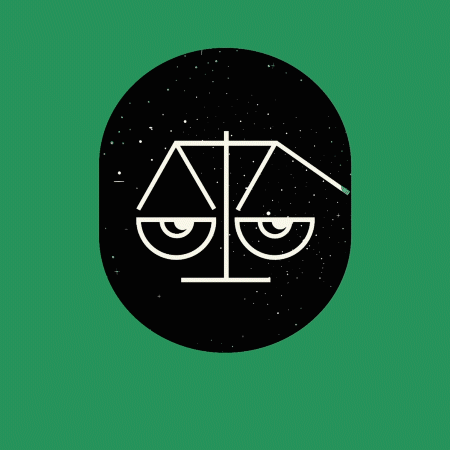 LIBRA
Indecisive diplomats
Masters of style
Peacemakers
Libra, the charmingly indecisive diplomat of the zodiac. They have a natural talent for weighing all the options, then weighing them again, and again... and again. While some may mock their quest for balance, they can't deny Libra's impeccable sense of style. Masters of symmetrical selfies, curators of perfect playlists, and creators ofInstagram-worthy aesthetics. But beyond that annoyingly impeccable exterior lies a peacemaker with a heart of gold.
 SCORPIO
Ambitious and enticing
Passionate powerhouses
Seductive and destructive

Scorpio, the powerhouse of the zodiac. Governed by Pluto which makes them ambitious and enticing, an inferno of passion and power who turns up the heat in any situation. Scorpios have a way of drawing people in with their seductive charm, but watch out as the energy can be destructive if not channelled properly. They desire closeness and emotional intimacy, so let their passion burn bright, but always remind them to take a moment to cool down.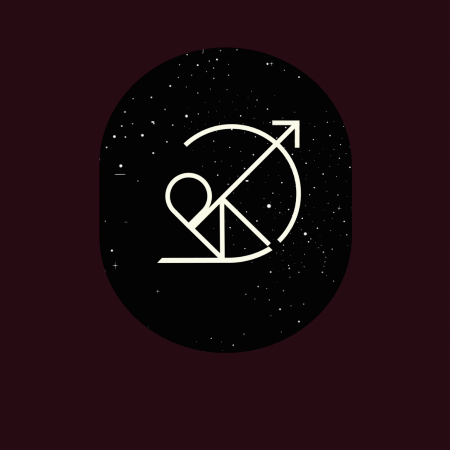 SAGITTARIUS
Fearless adventurer
Extravagant and superfluous
Curious and intense
Sagittarius, the fearless adventurer of the zodiac. As the final fire sign, their flame burns brighter than ever with curiosity and intensity. Jupiter, the planet of excess, rules Sagittarius which makes every move grand and every choice extravagant. Their heat is unstoppable and their thirst for new experiences knows no bounds. But pulling that bow and arrow all the time can be tiring, so make sure the Sagittarius doesn't freeze in the moment of truth.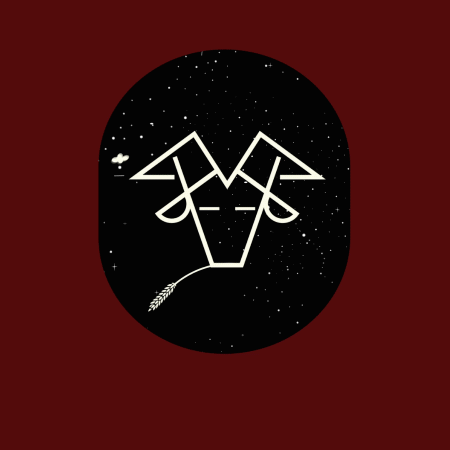 CAPRICORN
Untamed spirits
Successful trailblazers
Devilishly rebels
Capricorn, the age-reversing, devilishly rebellious fish-tailed goat of the zodiac! In tarot, Capricorns are symbolized by the "devil" card and with their untamed spirit and energy, they're definitely a force to be reckoned with. Maybe that's why Capricorns are the company of trailblazers like Michelle Obama, LeBron James, and Elvis Presley. Success runs in their hooves, but if you prefer the simple pleasures in life as well – these rebels might be a challenge.
AQUARIUS
Big thinkers
Quite the character
Opinionated and stubborn
Aquarius, the quirky genius of the zodiac. They have air and water in their mix, a unique blend that makes them quite the character. Big thinkers with a tendency to be headstrong and opinionated. Rebels at heart, craving freedom, space, and solo adventures. It's almost like their soul needs a passport stamped with innovation and eccentricity. One problem only, listening. So don't forget to bring your megaphone.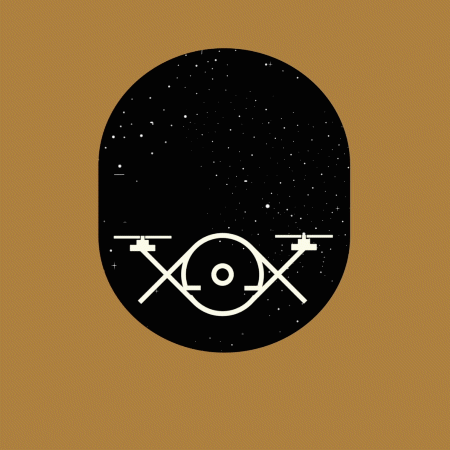 PISCES
Existential creatives
Fugitive swimmers
Intuitive empaths
 Pisces, the creative, absorbing sponge of the Zodiac! As the final sign, they've soaked up every lesson learned. Ruled by Neptune, they've got that rebellious, untamed flow of water that finds new ways in life. Their imagination knows no boundaries, but sometimes they solve problems by swimming away. Like most creatives, they possess deep intuition, sensitivity, and empathy, but beware of diving too deep into the ocean of existence with them.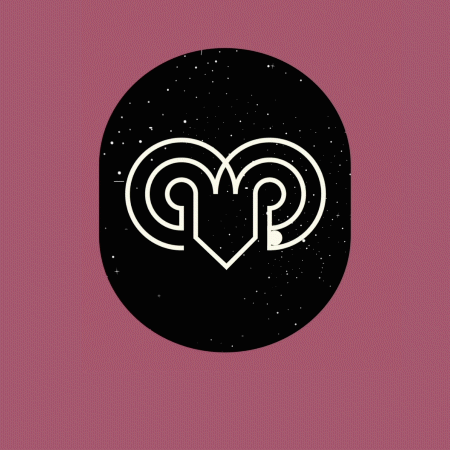 ARIES
Competitive
Enthusiastic and playful
Hot like hell
Aries, the blazing trailblazer of the zodiac. As the first sign of the zodiac, they just love to be number one. They're like a sprinter and a distance runner combined, who could really use a breather. Enthusiasm that knows no bounds, always up for games, and competition as their second nature. Aries not only kicks off the zodiac wheel, but the whole spring season being one of the three fire signs, always with a glow, but on the verge of going up in flames.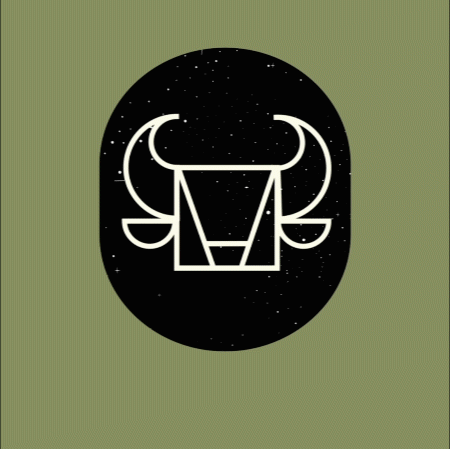 TAURUS
Sucker for pleasures
Stubborn as a bull
Loyal and powerful
Taurus, the true bon vivant of the zodiac, ruled by Venus and with an appreciation for pleasure in all its forms. Love, beauty, and money – there are no limits. Perhaps that's why they're likened to the Wall Street Bull. Known for their stubbornness, but equally for their loyalty, these powerhouses are in it for the long run. As long as they take an occasional eclipse-induced nap and don't get stuck in too many excesses.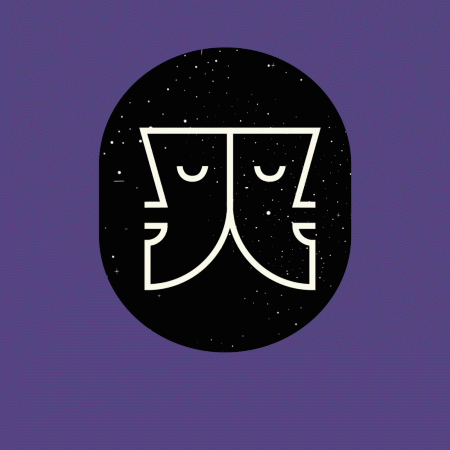 GEMINI
Multitasking maestros
Social butterflies
Energetic
Gemini, the zodiac's multitasking maestro, is so busy that they've resorted to cloning themselves just to get everything done. Geminis are the social butterflies of the zodiac, the undisputed champions of conversations, effortlessly jumping between soirées and keeping their motormouths running. Gemini season begins with a bang, ushering in the heat and electricity of summer, always running the risk of getting overheated.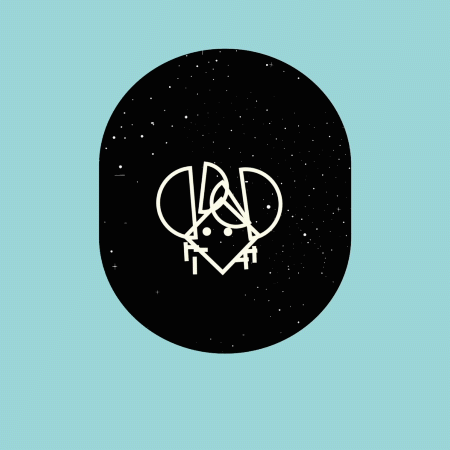 CANCER
Masters of transitions
Hard on the outside
Sensitive souls
Cancer, the master of seamless transitions in the zodiac. With a life between land and the ocean, adaptability is their superpower. They're tough on the outside, like their celestial spirit animal, but underneath, it's all about feelings. Not so surprising since Cancer's ruling planet is the moon, symbolizing comfort and self-care. Cancers are sensitive – both emotionally and in terms of material comfort, so watch out so that you don't crack their shell.
LEO
The CEOs of the zodiac
Ambitious bulldozers
Confident and egocentric
Leo, the radiant ruler of the zodiac. With the sun as their celestial spotlight, they were born to shine like royalty under a perpetual crown of starlight. Leos are ambitious bulldozers – the true CEOs of the zodiac, with a whirlwind of grand plans, confidence and ceaseless motion. In the tarot, Leo is represented by the "strength" card, which manifests itself in determination and fearlessness. Sounds a bit egocentric? It absolutely is.