Introducing: Handmade Italian Sneakers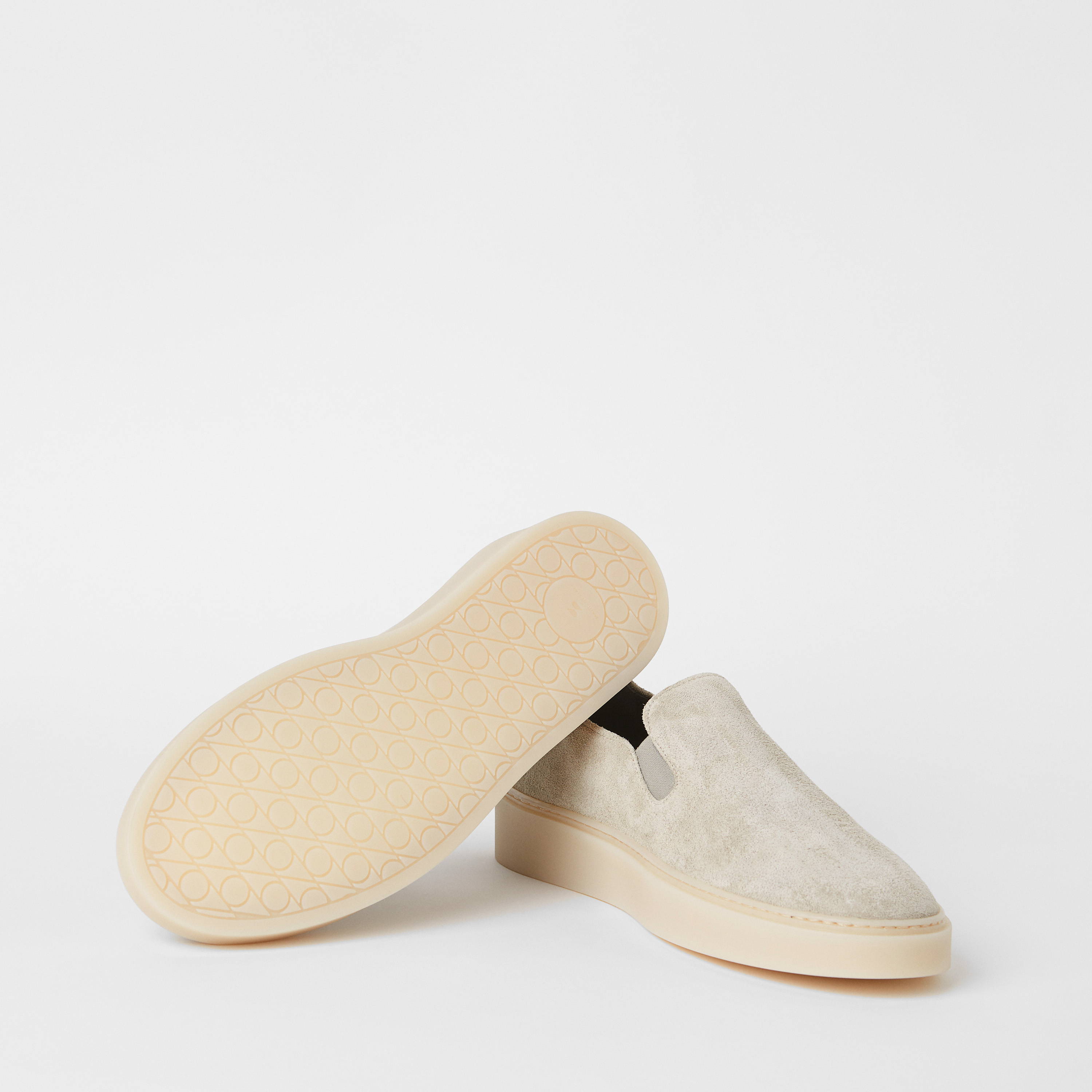 Classic designs, next-level quality
What's the secret behind the perfect sneaker? Today there are as many variations of sneakers as there are people. From hypebeast rarities to classics to luxury fashion. Canvas, leather, suede, rubber, foam… We all have our own preference for the shoe that has become the base of our everyday life. Think of it, with the right design and that magic touch, a sneaker is truly the perfect shoe for every outfit and all occasions. Let us present: the Singular Society high-end handmade collection.
With inspiration from classic models from the tennis courts and skateboard ramps, our sneaker series is handmade from the highest quality of calfskin and suede leather, manufactured by Effemme in Italy with over 30 years of experience in shoe manufacturing of the highest level. If we dare to say so ourselves: These are not your average sneakers. With these sneakers, you will get meticulous attention to detail and an uncompromised level of leather quality and craft, while still enjoying the classic designs we all love. One model arriving now, and four more models later in August.

Mr Mauro Petrini, the owner and Ceo of Effemme:
– It's a fantastic collection of sneakers and slip-ons made from leathers with the highest possible quality level; "Made in Italy". It's a timeless design without distinction of gender or age and the choice of working with high-quality materials elevates this exclusive product. At Effemme we have put our passion and expertise into every part of the process: from creation of the prototype, research of materials, realization of the sample and meticulous quality control. Everything is realized internally with maximum confidentiality and we are really proud of the result.

Slip-On Sneaker made from Calfskin or Suede



A sleek slip-on shoe based on a classic design that has been a favourite for decades but with subtle new elements. White canvas (coming soon), calfskin or suede (depending on your choice of model) on both the inside and the outside. The sole is made in our signature pattern (The Board Game Print) and has that perfect milky shade. Designed in perfect proportion to the rest of the shoemaking the shape updated but still traditional. The centre back piece has a rounded top to grip to make it easier to put the shoe on. With this shoe, you will get meticulous attention to details and an uncompromised level of quality and craft, while still enjoying the classic slip-on design we all love.



Just in: Cotton Sneaker Socks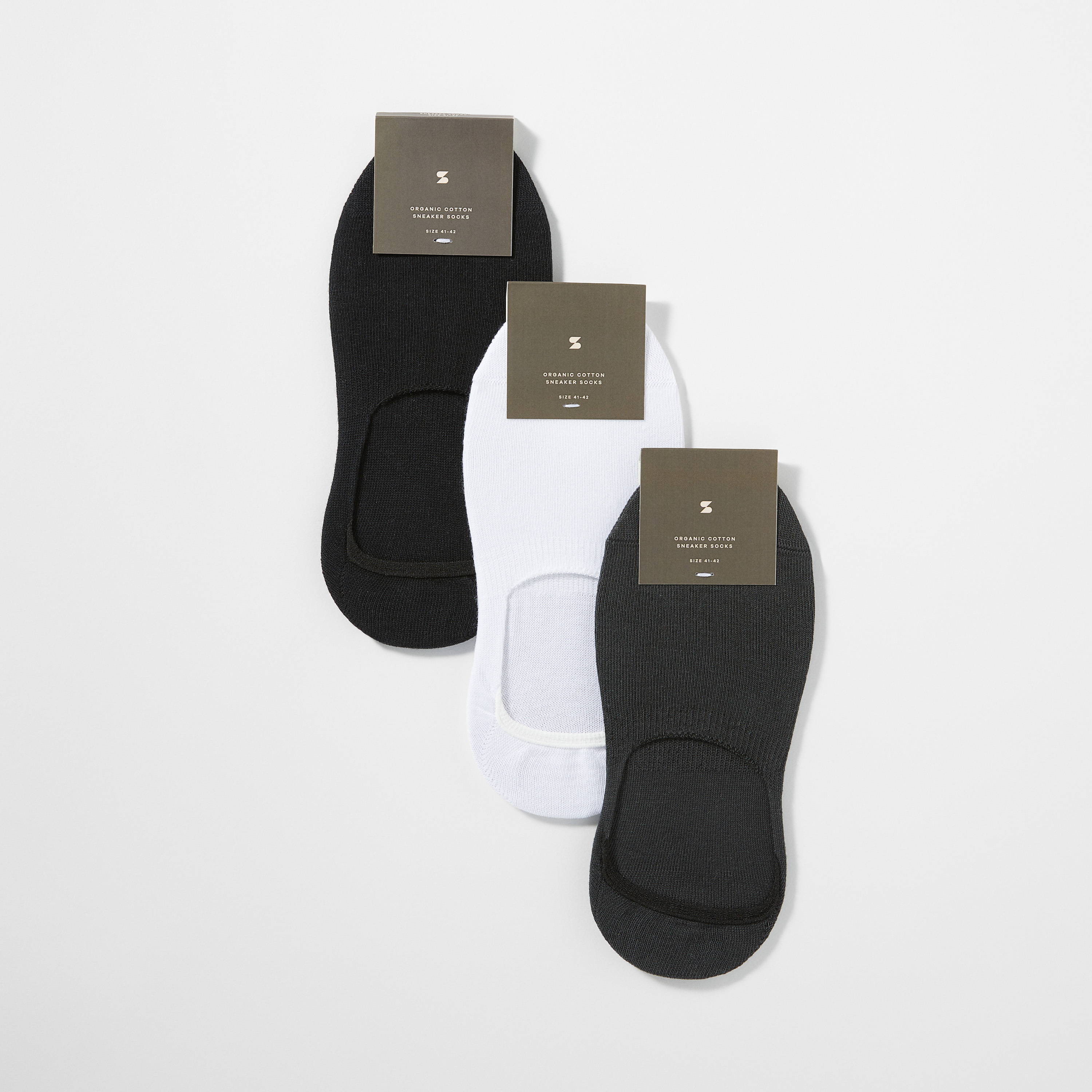 This is the invisible sock that you always wanted. The Cotton Sneaker sock is the lowest sock in our range made from extra-fine organic cotton, designed to totally disappear in your sneakers, making it appear like you're not wearing any. It has a reinforced toe and glue at the heel to stay in place. The ribbed panel around the midfoot gives an extra comfortable fit.