THE SINGULAR SOCIETY COFFEE GUIDE
Single-origin
Single-origin means that our coffee is sourced from one single producer, crop, or region in one country. It is traceable and we know exactly where it comes from, which also means that the flavour depicts its origin, possessing characteristics of that specific area, whether it's Fazenda Minamihara farm in Brazil or the Marcala region in Honduras.
Organic and biodegradable
Making high-quality coffee is not that different from making a good wine. We use only the best beans possible, from a single farm and land area. The beans are handpicked, and all the farms from where we buy our coffee do not use toxic pesticides or herbicides, only biological treatments. The production process does not degrade the land and at the same time elevates the quality. When buying our coffee capsules, you can take comfort in knowing that the capsule is 100 % biodegradable, and not made from plastic and aluminium like many other capsules on the market today.
The roasting process
All our coffee blends are master roasted locally, honouring the general process of all quality coffee and not over-roasting the beans. This results in a slightly lighter roast level than some might be used to, but it avoids damaging the aromatic accents of the beans.

Breaking the poverty trap for farmers
The Singular business model gives us the possibility to buy extremely fine raw coffee and pay the producers a good rate but still be able to offer the final product to the Singular community at a very affordable price. What usually happens in the coffee market is that farmers are pressured to sell their coffee too cheap, the consequence is that they get caught up in the so-called poverty trap. This is not the case with the Singular society coffee.
Coffee Paubrasil Dark Roast

Regular price

95 kr Member

195 kr Regular



Coffee Paubrasil Dark Roast
Regular price

95 kr Member

195 kr Regular



OUR SELECTION OF HIGH-QUALITY COFFEE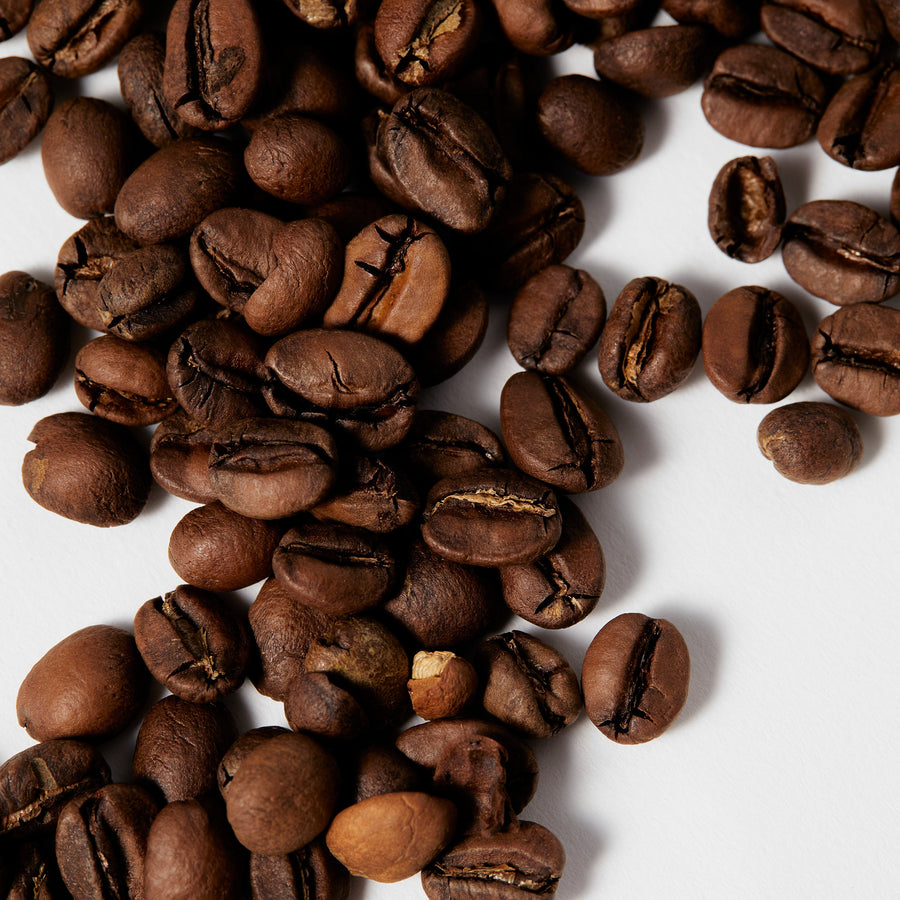 ORGANIC
COFFEE BRAZIL
We have the honor to work with one of the best coffee farms in the world, Fazenda Minamihara. The coffee beans are grown under the shade of Avocado Trees, and the farm's soil is organically balanced, giving special complexity to the final cup. The Minamihara family has passed skills and passion for coffee cultivation from one generation to the next, since they moved to Brazil and started developing their coffee in the 1930s. The coffee is handpicked and master roasted in Stockholm, leaving you with a complex coffee with a taste of chocolate, cherry and sugarcane. Roast instructions: Use high-quality machinery and app. 65 grams per litre, depending on your preferred strength.

Content: 100% Organic Coffee
Farm: Fazenda Minamihara
Location: Alta Mogiana, Brazil (Alt. 1.000 MSL)
Farmer: Anderson Mitsuhiro Minamihara
Variety: Red Obatã
Taste Notes: Chocolate, Cherry and Sugarcane

Available as:
Espresso coffee pods 10 pods per box
Filter ground bean 450g
Filter whole bean 450g
Espresso whole bean 450g


ORGANIC
COFFEE HONDURAS
With Singular's Honduras Dark Roast coffee we always choose an organic certified coffee freshly harvested from Honduras. This tropical climate offers perfect conditions for the production of high standard green coffee quality. The coffee is handpicked and master roasted in Stockholm, leaving you with a dark and complex coffee with a full, soft, creamy body and hints of chocolate. Roast instructions: Use high-quality machinery and app. 65 grams per litre, depending on your preferred strength.

Content: Honduras Organic Coffee
Process: Washed
Location: La Paz, Honduras (ALT. 1,550 MSL).
Farmer: Genuine marcala.
Variety: Typica, Bourbon, Caturra, Catuai.
Taste Notes: Deep, dark and complex, soft creamy body, hints of chocolate.
Certificate: Organic and Fairtrade

Available as:
Espresso coffee pods 10 pods per box
Filter ground bean 450g
Filter whole bean 450g
Espresso whole bean 450g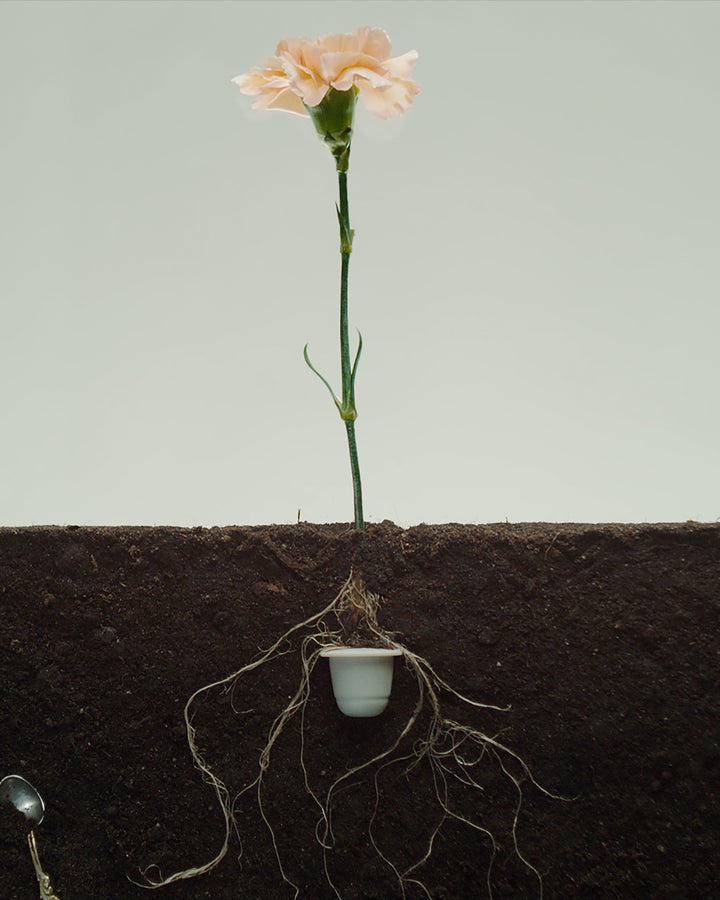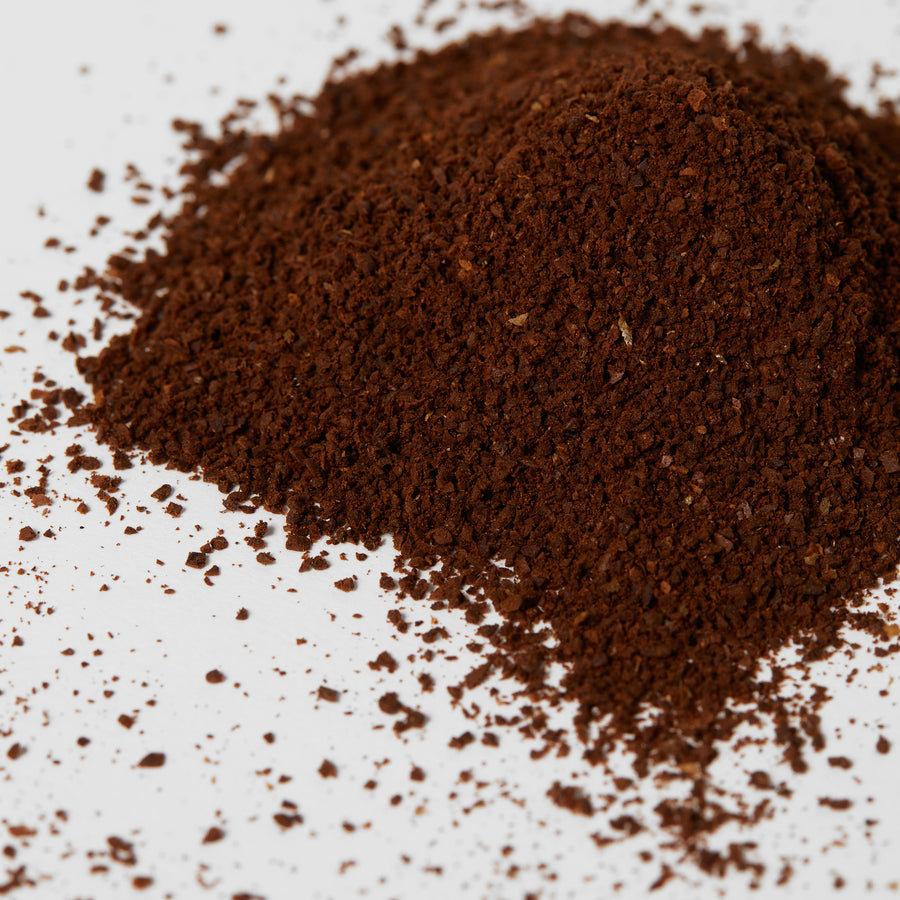 ORGANIC
COFFEE ETHIOPIA
We have the honour to work with the Chelchele washing station in the district of Gedeb, located in the world-famous Yirgacheffe coffee region. Here under the shade from Acacia trees, you find some of the worlds best high grown coffee at altitudes of 1950 meters, farmed by multi-generational small-scale landholders. The beans are hand-picked in Ethiopia and master roasted in Stockholm by our friends Alexander Ruas and Oskar Garberg from Standout Coffee, leaving you with a coffee that has a multitude of flavours, aftertaste and originality with tasting notes of fruit, caramel and hints of sweet herbs. Roast instructions: Use high-quality machinery and app. 65 grams per litre, depending on your preferred strength.

Content: Organic Coffee
Producer: Smallholder Contributors to Chelchele Washing Station
Location: Yirgacheffe, Gedeb, Ethiopia (Alt. 1,950 MSL)
Variety: Kurmue, Dago, Wolisho
Taste Notes: Fruity, caramel, hints of sweet herbs

Available as:
Espresso coffee pods 10 pods per box
Filter ground bean 450g
Filter whole bean 450g
Espresso whole bean 450g