We know, there are one or two acronyms and abbreviations to keep track of these days. But don't panic. We're here to help. Below you'll find a dictionary of our partners' certifications. What they mean, and where you most likely will find them. We're proud to work with partners that carry these certificates as they confirm important quality standards in our supply chain. When we make a product promise to our members, we need to know that we can live up to it – taking all points of view into consideration. Securing all steps in our production chain is a crucial part of that promise. So, let's decrypt the letters.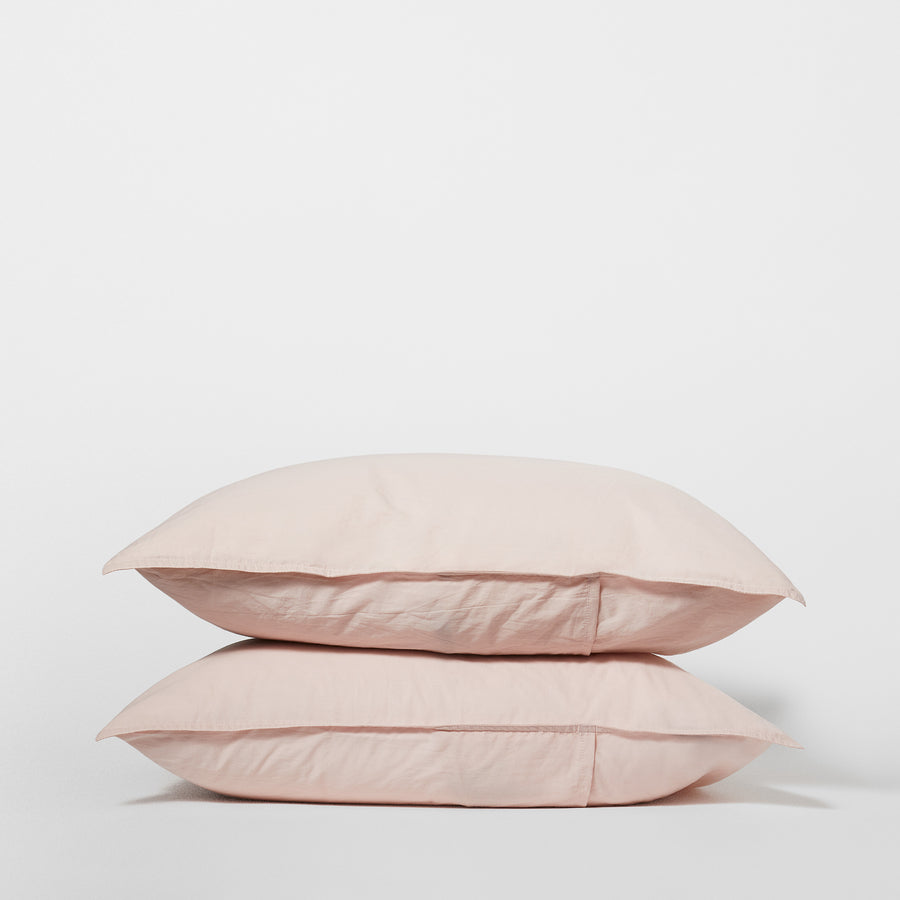 GOTS (Global Organic Textile Standard)
GOTS is the worldwide leading textile processing standard for organic fibres, including ecological and social criteria, backed up by independent certification of the entire textile supply chain. Having one common standard means textile processors and manufacturers can export their fabrics and garments with one organic certification that is accepted in all major markets. This transparency also gives consumers the power to choose truly organic products sourced from green supply chains. You will find this certificate on many of our textile products, for example our bed linen made from sateen or percale. 
global-standard.org
Good Cashmere Standard (GCS)
​​The Good Cashmere Standard is an independent standard for sustainable cashmere, developed by the Aid by Trade Foundation, that aims to improve the welfare of cashmere goats as well as the economic, social and ecological conditions experienced by cashmere farmers, their families and communities in Inner Mongolia. The Standard lays out a clear and comprehensive set of criteria that govern all aspects of sustainable cashmere production. You will find this certificate on all our products made from Grade A Cashmere.
 thegoodcashmerestandard.org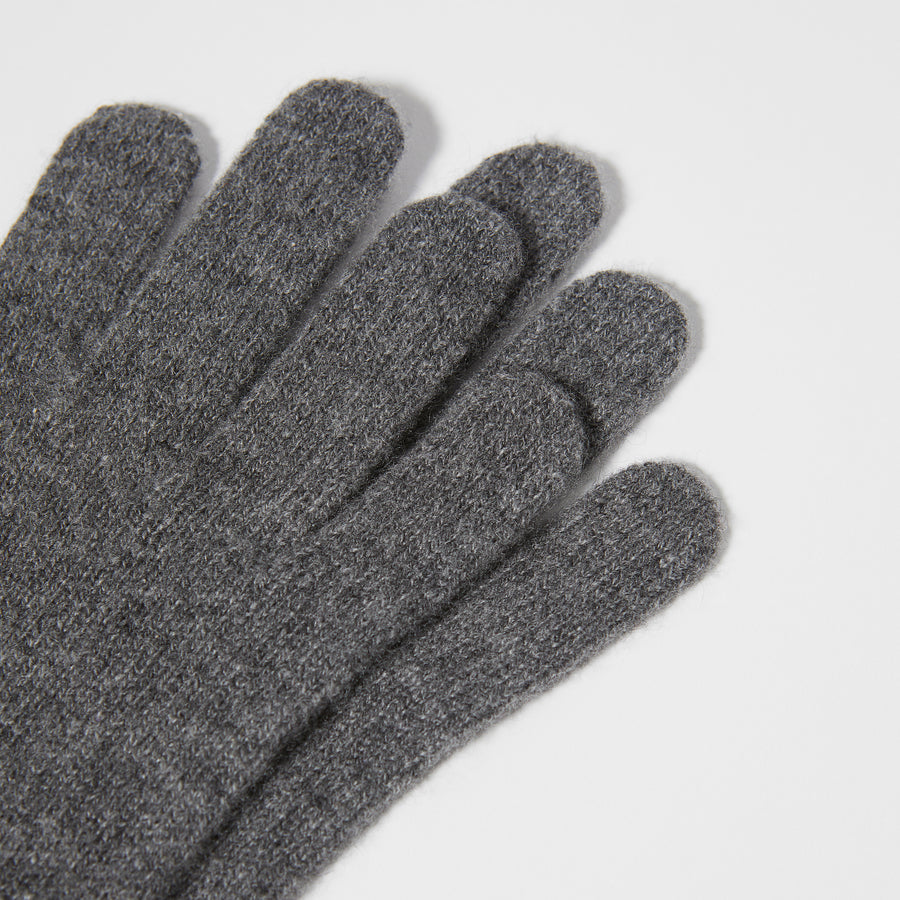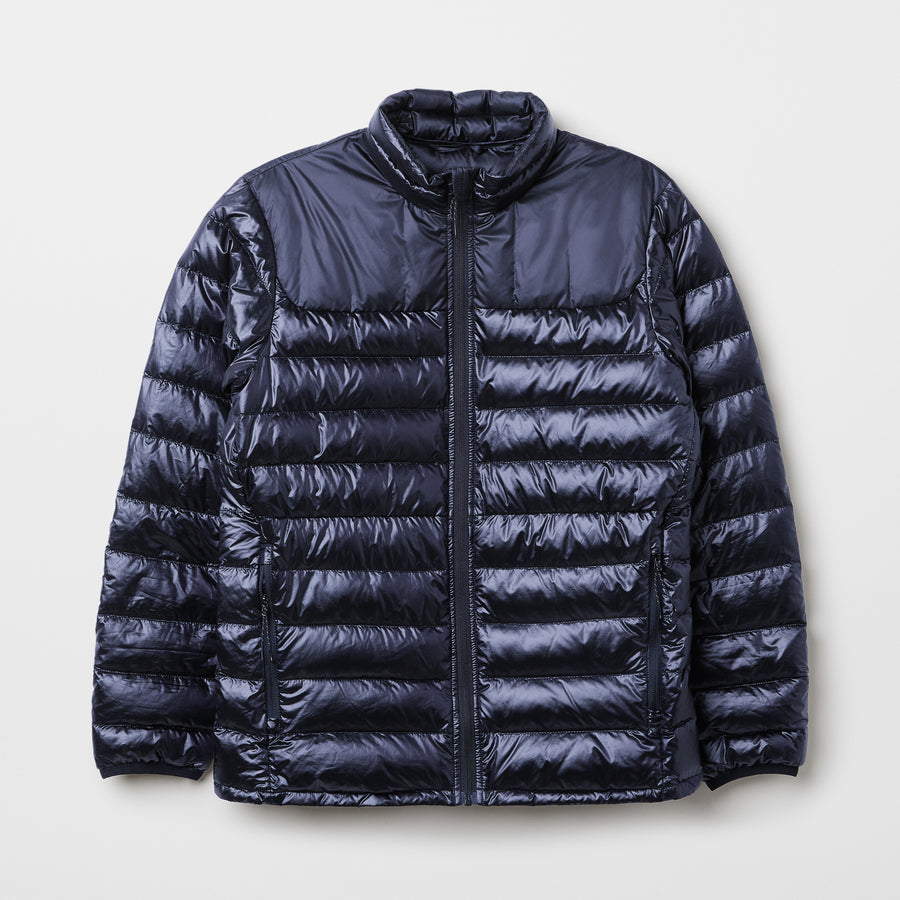 Responsible Down Standard (RDS)
The Responsible Down Standard is developed by Textile Exchange, a global nonprofit that creates, develops and manages a suite of standards that provide the industry with a way to verify sustainability claims from the raw material to the final product. The objective of the RDS is to ensure that down and feathers come from animals that have not been subjected to any unnecessary harm. To reward and influence the down and feather industry for practices that respect the humane treatment of ducks and geese. To provide companies with a tool to know what is in their products, and to make accurate claims. To ensure a strong chain of custody for certified materials as they move through the supply chain. You will find this certificate on all our products made with down feathers, such as duvets, pillows and jackets. 
textileexchange.org

Oeko-tex 100
Standard 100 by Oeko-Tex is one of the world's best-known labels for textiles tested for harmful substances. It stands for customer confidence and high product safety which means that every component, every thread, button and other accessory, has been tested for harmful substances and that the article therefore is harmless for human health. In principle, all textile articles in every stage of processing are suitable for a STANDARD 100 certification, starting from the threads to the finished fabrics and finished articles. You will find this certificate on more or less all our products made from textiles. 
oeko-tex.com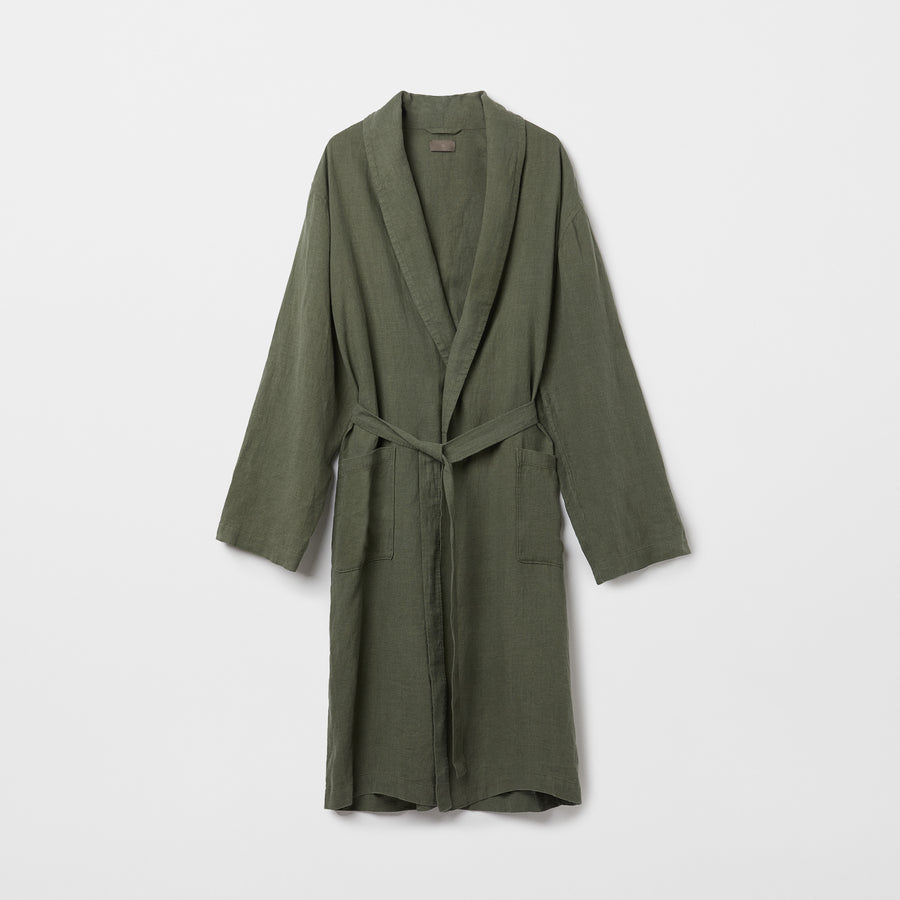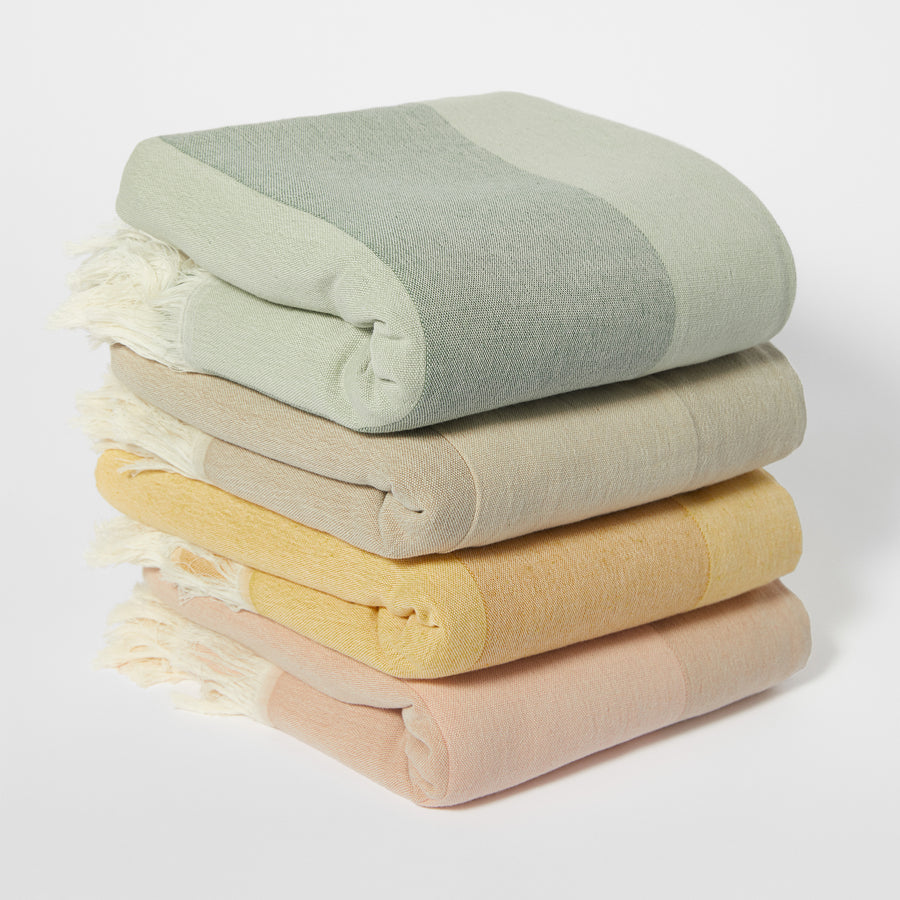 BCI (Better Cotton Initiative)
The Better Cotton Initiative (BCI) is a global not-for-profit organisation and the largest cotton sustainability programme in the world. BCI exists to make global cotton production better for the people who produce it, better for the environment it grows in and better for the sector's future. You will find this certificate on some of our products made from cotton, for example our waffle knit bedspread and our hammam beach towels. 
bettercotton.org
Organic
This concept can vary depending on the product type. Organic cotton is grown without the use of synthetic pesticides and fertilisers, which leads to better soil condition, lower greenhouse gas emissions, stronger biodiversity and better health for cotton growers. Organic cotton also uses 62% less energy and 91% less water on average, compared with conventional cotton. Organic agriculture is a systems approach to production that is working towards environmentally, socially and economically sustainable production. It means, for example, not using artificial chemicals in the growing of plants and animals for food and other products. Organic laundry detergents are made with natural ingredients that still do the hard work of removing tough stains. You will find organic products in many of our sections, like clothing, bathroom and pantry.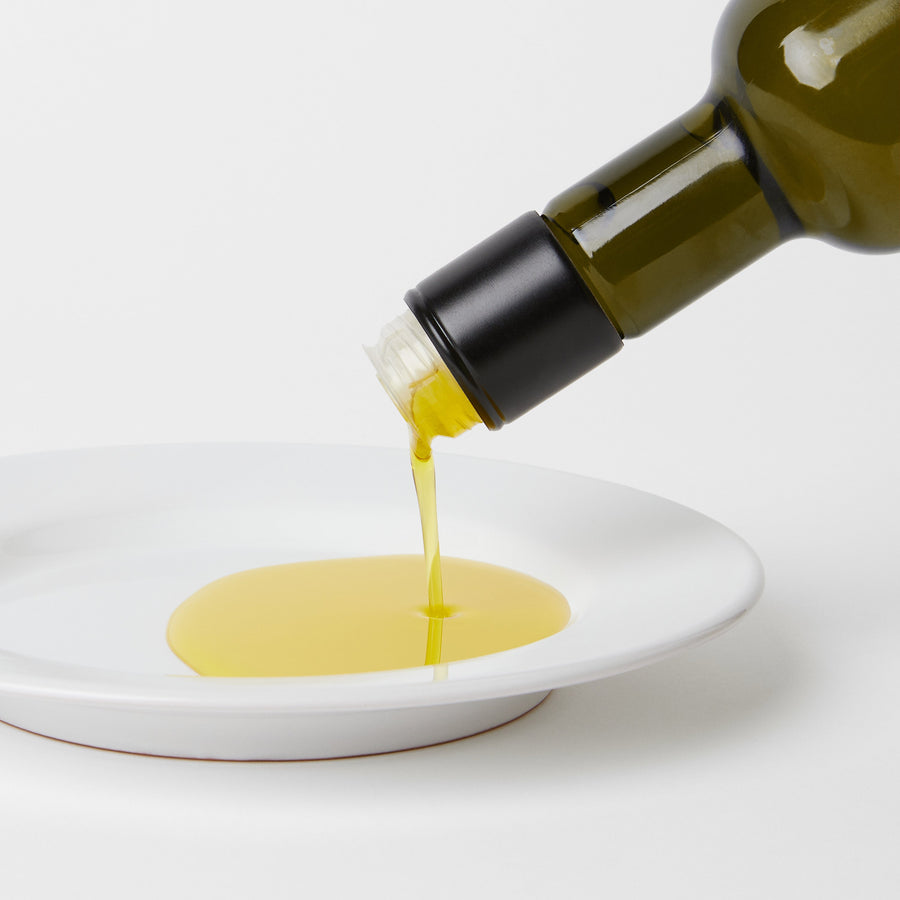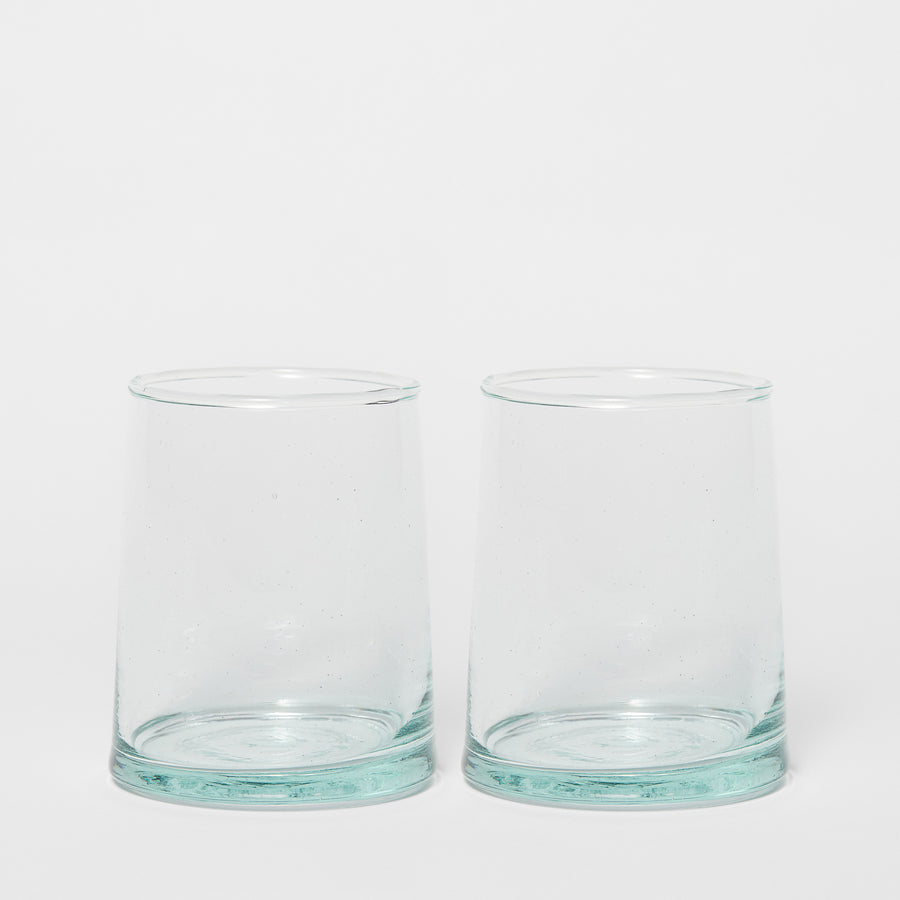 Recycled
This concept can vary depending on the material, but essentially it means that old material is reused. Glass is for example easy to recycle without any loss in quality. Recycled cotton is made from textile remnants in production, or from post-consumer textile waste from collected garments. These are mechanically recycled, ground into fibres, spun into new yarns and made into new fabrics. Technical challenges usually don't allow for more than 20-30% of recycled cotton from post-consumer waste to be woven into fabrics without quality loss — much depends on the waste source and style. You will find recycled glass in some of our glassware collections, and recycled cotton in for example our loopback jersey collection.